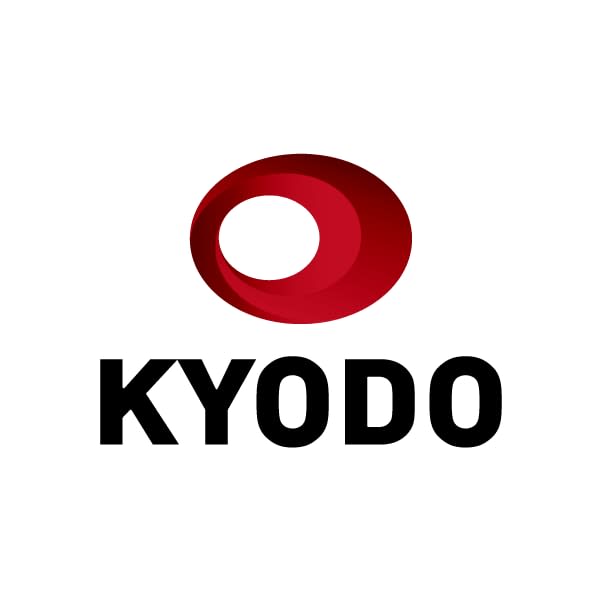 U.S. President Joe Biden is due to announce additional "sweeping" sanctions against industry sectors supporting Russia's war on Ukraine on Friday, when he meets virtually with other Group of Seven leaders, the White House said.
White House spokeswoman Karine Jean-Pierre told reporters on Thursday that the targets of the new sanctions include Russian banks as well as the technology and defense sectors.
The online meeting to be hosted by Japan, which holds this year's presidency of the group of major democratic economies, is timed to coincide with the one-year anniversary of Russia's invasion of Ukraine.
It will be attended by Ukrainian President Volodymyr Zelenskyy in addition to the leaders of the G-7, which also includes Britain, Canada, France, Germany and Italy, plus the European Union.
"The G-7 has become an anchor of our strong and united response to Russia," Jean-Pierre said. "Tomorrow, the leaders will discuss how we continue supporting Ukraine and continue to increase pressure on (Russian President Vladimir) Putin and all those who enable his aggression."
She added that the United States will unveil more support for Ukraine to help it protect citizens from the prolonged war and provide basic services such as electricity.