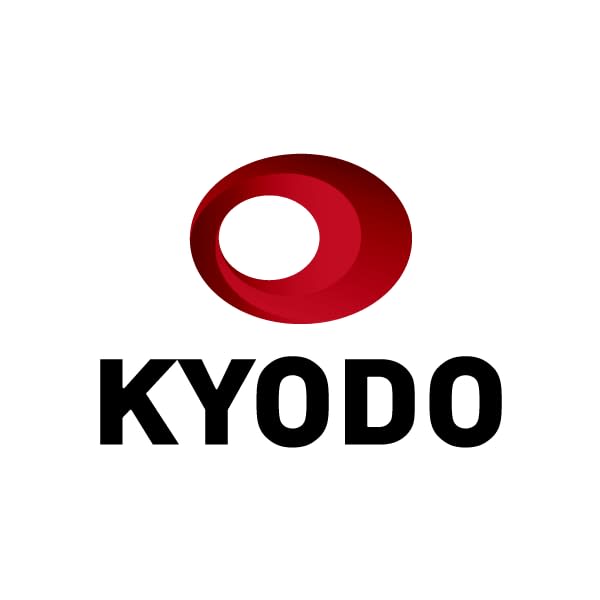 China on Friday called for a comprehensive ceasefire in Ukraine on the first anniversary of Russia's invasion of the country, while opposing sanctions on Moscow imposed by Western countries.
Despite increasingly close relations with Russia, China showed its consideration toward Ukraine in its position paper on the Ukraine crisis, saying, "The sovereignty, independence and territorial integrity of all countries must be effectively upheld."
China pledged that it will "continue to play a constructive role" in efforts to resume peace talks and reach a political settlement. Beijing also said it opposes armed attacks against nuclear power plants or other peaceful nuclear facilities in the crisis.