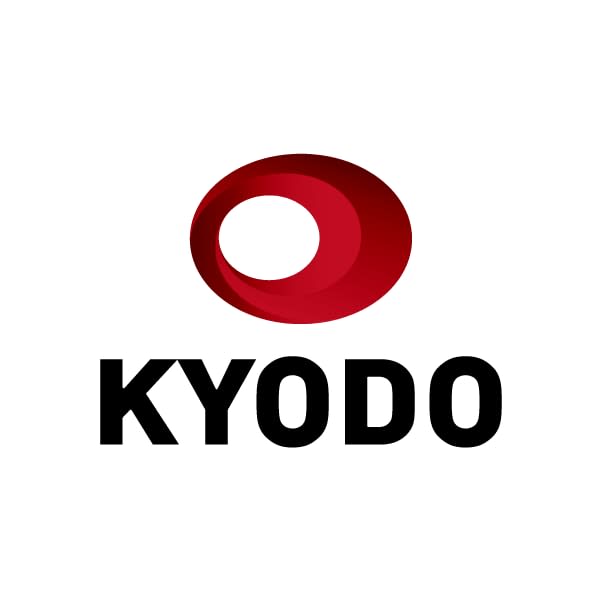 Los Angeles Angels two-way star Shohei Ohtani remains No. 1 in MLB Network's "Top 100 Players Right Now" for the second consecutive year, according to the rankings released Thursday.
Ohtani is ranked above Aaron Judge of the New York Yankees in second place and Mike Trout of the Angels in third.
"It's hard to argue against Mike Trout, who has been considered the best player in the game for most of the past decade or so. But it's also hard to argue with the top ranking going to a guy who, for the past two seasons, has basically been the equivalent of Freddie Freeman at the plate and Carlos Rodon on the mound," MLB.com said.
"It's no wonder Ohtani is the No. 1 player in baseball for the second consecutive year."
San Diego Padres pitcher Yu Darvish, the only other Japanese player on the list, ranked 95th.