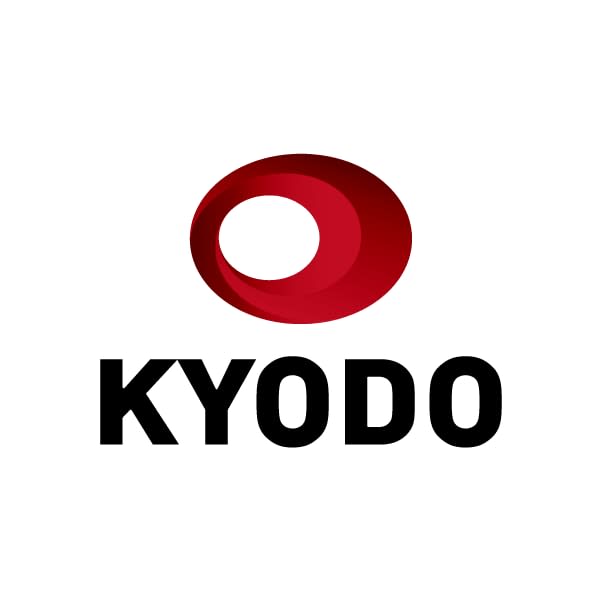 Sales of manga comic books and magazines in Japan were estimated to have hit a record 677 billion yen ($5 billion) in 2022, but the rise was only marginal as fewer people stayed indoors than during the earlier years of the COVID-19 pandemic, industry data showed Friday.
The sales -- both in print and digital format -- saw a record high for the third year in a row but were only up 0.2 percent from a year before, substantially lower than the 10 percent year-on-year increase seen in 2021, the Research Institute for Publications said.
Comic book and magazine sales were worth 229.1 billion yen, a 13.4 percent drop from the previous year, while that of comics in digital format was up 8.9 percent to 447.9 billion yen, the Tokyo-based institute said.
Sales of manga accounted for 41.5 percent of the country's publishing market, topping 40 percent for the second straight year, according to the institute.
Popular manga series such as "Spy x Family," a comedy about a spy, assassin and a mind-reader pretending to be a family, were more popular online than in the non-digital format.