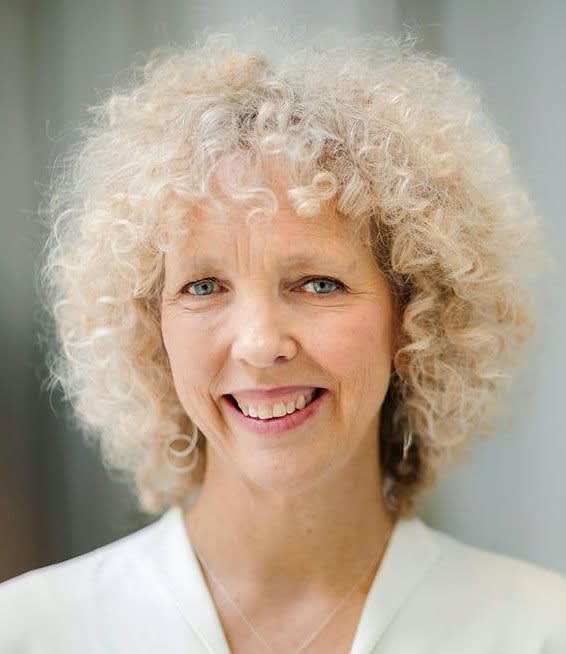 Germany's climate envoy called on the Group of Seven leaders to make clear commitments toward resolving the devastating effects of climate change by putting it at the top of their agenda when they meet in May in Japan.
Jennifer Morgan, the German special envoy for international climate action, said in a recent interview with Kyodo News that she wants to ensure G-7 "clearly states its leadership and responsibility" for the early phase-out of coal-fired power generation and fossil fuels to achieve significant reductions in greenhouse gas emissions.
Morgan said that energy and environment policies remain top priorities for Germany, which served as last year's chair of the group of developed nations that also includes Britain, Canada, France, Italy, Japan and the United States. The European Union will also attend this year's summit to be held in the western Japanese city of Hiroshima.
"The problem has not been gone, so we would like to work with the Japanese government to ensure that the G-7 shows leadership on this issue," the former executive director of Greenpeace International said.
She said a global movement toward becoming fossil-fuel-free is strengthening, as illustrated at the U.N. climate conference in Sharm el-Sheikh, Egypt, in November. More than 80 countries supported phasing out all fossil fuels at the 27th Conference of the Parties to the United Nations Framework Convention on Climate Change, known as COP27, even though it did not make it into the final agreement.
The climate envoy said that a strong G-7 leadership is essential to lead to the success of COP 28 to be held later this year in the United Arab Emirates.
Morgan also advocated for reforms of international financial organizations, such as the International Monetary Fund, so funding would go toward helping poorer nations develop technology for renewable energy production.
Additionally, the envoy emphasized that Berlin has not backtracked on its commitment toward zero dependence on coal-fired power, even though Germany increased such power generation after halting Russian natural gas imports over the country's invasion of Ukraine.
"The preservation of coal-fired thermal power generation is an extremely temporary policy," she said. "There has been no change in the goal of phasing out coal-fired power generation by 2030 through the expansion of renewable energy and the strengthening of energy conservation policies."