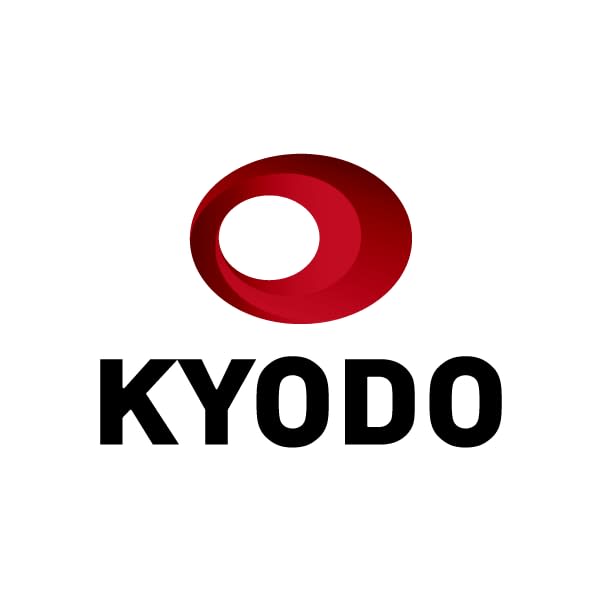 Senior officials of Japan, the United States and South Korea have held the first meeting in a new dialogue on economic security, discussing ways to boost trilateral cooperation on vital and emerging technologies, the White House said Tuesday.
The meeting in Hawaii came after the countries' leaders agreed last November in Cambodia to launch the three-way dialogue focusing on measures to protect sensitive technologies and ensure supply chain sustainability, amid China's growing influence.
As the U.S.-China rivalry intensifies also in the realm of cutting-edge technology development, Washington has been expanding the scope of cooperation with its two key Asian allies beyond traditional security issues.
During the inaugural meeting in Honolulu, the topics discussed by the officials included quantum and space technologies, as well as how to improve supply chain resilience for semiconductors, batteries and critical minerals, according to the White House.
The meeting was attended by Yasuo Takamura, councillor of Japan's Cabinet Secretariat, Tarun Chhabra and Nora Todd, U.S. National Security Council senior directors, and Wang Yun Jong, South Korean presidential secretary for economic security.