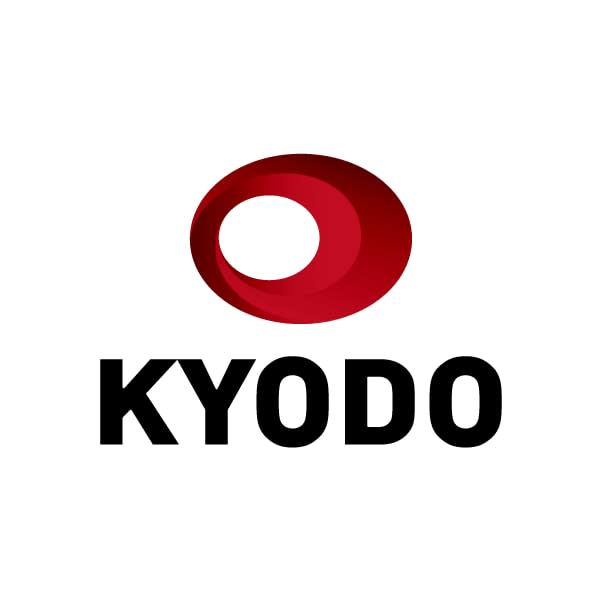 Some U.S.-based experts anticipate Bank of Japan governor nominee Kazuo Ueda to bring a fresh viewpoint to monetary policy as the first central bank chief from academia in postwar Japan, while expressing mixed reactions to measures taken by the outgoing chief.
Ueda is "an ideal candidate" to meet the challenges facing the BOJ such as achieving a 2 percent inflation target, said Randall Jones, a former head of the Japan/Korea desk at the Organization for Economic Cooperation and Development.
The Japanese government presented Ueda, an economist and former BOJ policymaker, to parliament in mid-February as its nominee for the central bank's next governor.
"Given that he did not play a role in creating and implementing quantitative easing with yield curve control, Ueda is well-positioned to take a fresh look at the results of the past 10 years of unorthodox monetary policy," Jones said.
Ueda said at last week's confirmation hearing in parliament that he views the current monetary easing policy as "appropriate" and will maintain it to support the economy and stably achieve the inflation target, a pledge the outgoing Governor Haruhiko Kuroda made when he took office 10 years ago.
Jones said he agreed with Ueda's stated position, as an immediate change in the current monetary policy would not seem warranted under the latest inflation outlook for Japan.
Gene Park, a professor of political science at Loyola Marymount University in Los Angeles, said Ueda "should act...as he said that he would, namely letting facts drive his decisions."
"He's not an ideologue, and he's not burdened by the need to justify the legacy of Abe or Kuroda," Park said, referring to former Prime Minister Shinzo Abe who compiled the so-called Abenomics stimulus packages with Kuroda.
The BOJ under Kuroda has been an outlier among central banks around the globe, maintaining its ultralow interest rate policy while others have raised rates sharply to combat inflation.
"Taking a slower and more cautious approach to tightening makes sense in the Japanese context" because inflation in the country is milder than it has been in the United States, the eurozone and Britain, Park said.
"One criticism is that the BOJ's easing policy has increased risk appetite too much, which could make the economy vulnerable in a downturn," Park added.
Nicolas Veron of the Peterson Institute for International Economics said that Japan has opened new avenues for central banking in terms of introducing negative interest rates.
"Nobody knew that you could do negative interest rates. Now we know you can do negative interest rates...That's been demonstrated by the Bank of Japan," Veron said, noting, however, that "there are risks to this policy."
Stephanie Kelton, a professor of economics and public policy at Stony Brook University, said the BOJ's course under Kuroda "has been extremely important in providing a long-term history lesson that demonstrates that you're not vulnerable in the ways that we have so long been taught to think about fiscal sustainability and so forth."
Kelton advocates so-called Modern Monetary Theory, in which a country is not seen as at risk of insolvency as long as its debt is based on its own currency.
However, Kelton pointed out that Japan has failed to reach a 2 percent inflation target for reasons including structural issues such as an aging population and low wage growth.