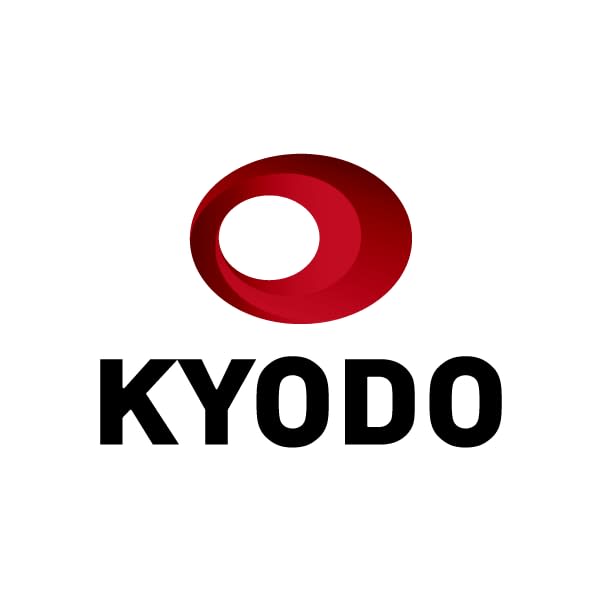 The International Olympic Committee on Wednesday announced details of the Olympic Esports Series 2023, a global virtual and simulated sports competition created by the IOC in collaboration with international federations and game publishers.
The featured games span nine sports -- archery, baseball, chess, cycling, dance, motor sport, sailing, taekwondo and tennis. The series began the same day and will culminate in live, in-person finals for the first time, to take place at Singapore's Suntec Centre from June 22 to 25, the IOC said in a press release.
Both professional and amateur players from around the world have been invited to take part in qualification rounds for the featured games.
"The Olympic Esports Series 2023 marks another step in supporting the development of virtual sports within the Olympic Movement, as laid out in Olympic Agenda 2020+5, and continues its collaboration with the gaming and esports communities to create new opportunities for players and fans alike," the IOC said.
In 2021, the IOC worked with five international sports federations and game publishers to produce the inaugural Olympic Virtual Series, the first-ever Olympic licensed event for physical and nonphysical virtual sports open to the public.