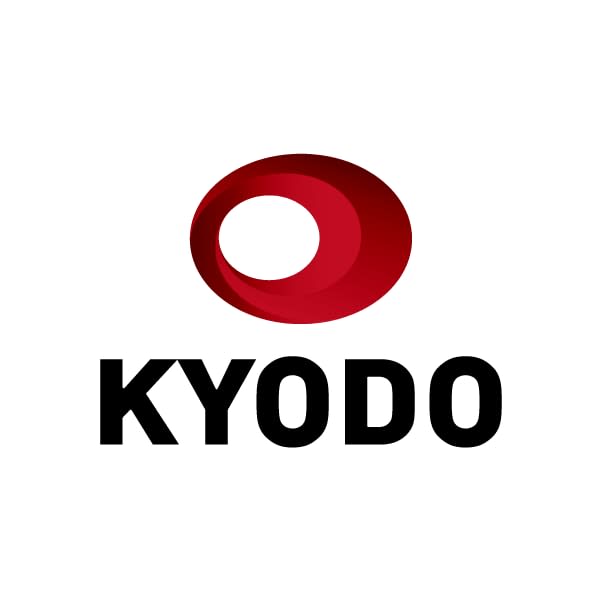 The United States has approved the potential sale of missiles and related equipment to Taiwan worth $619 million to be used by its F-16 fighter jets, the Pentagon said Wednesday.
The approval by the State Department and formal notification to Congress on the same day is almost certain to inflame tensions with Beijing, which regards Taiwan as part of its territory to be brought under its control by force if necessary.
An official at the department said Taiwan will use its funds to purchase the weapons and stressed the approval is in line with the Taiwan Relations Act, which allows Washington to assist the island in maintaining a sufficient self-defense capability.
The contractors for the munitions and equipment will be Raytheon Missiles and Defense and Lockheed Martin, according to the Defense Security Cooperation Agency.
"The proposed sale will help improve the security of the recipient and assist in maintaining political stability, military balance and economic progress in the region," the agency said.