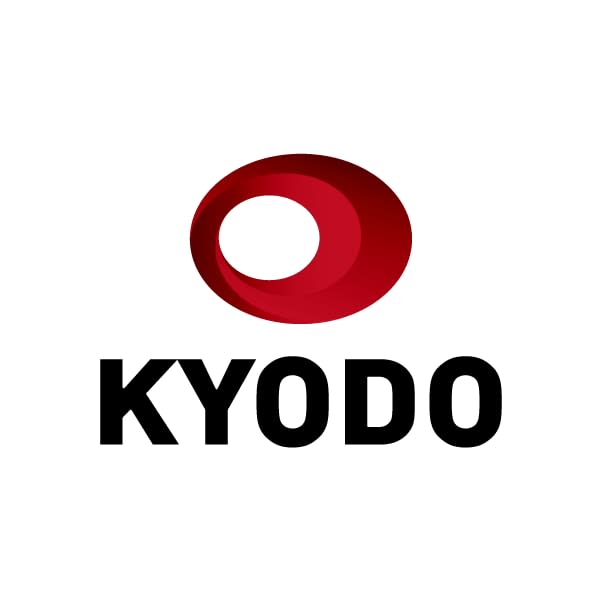 Chinese internet users have expressed concern about the health of giant panda Ya Ya, who is on loan from China at the Memphis Zoo in the U.S. state of Tennessee, with many commenters saying its condition is much worse than that of recently-returned Japanese-born panda Xiang Xiang.
Many images and videos of Ya Ya, a 22-year-old female, have gone viral and appear to show the animal underweight and with a skin condition, sparking speculation of mistreatment. The panda is set to return to China in April following the expiration of a 20-year loan contract.
A hashtag highlighting the perceived difference in treatment between Xiang Xiang and Ya Ya emerged on Weibo, the Chinese equivalent of Twitter, shortly after the hugely popular 5-year-old female giant panda was transferred from Tokyo to China on Feb. 21, with hundreds of people sending her off.
As of Thursday, a Weibo post with the hashtag was viewed about 130 million times. According to Chinese media, Memphis Zoo officials have guaranteed that the food supply and living conditions of Ya Ya are of sufficient quality and the Chinese Association of Zoological Gardens said the panda has been properly raised.
On Feb. 1, male 24-year-old giant panda Le Le, who had been living with Ya Ya at the zoo, was found dead ahead of his scheduled return to China. Animal welfare groups have criticized the zoo for allegedly mistreating him.
On Weibo, some users referenced the deteriorating relations between China and the United States when discussing the treatment of Ya Ya and Le Le.
A Shanghai woman in her 40s called for Ya Ya to be quickly returned, saying, "I feel sad that a goodwill envoy has changed like this."