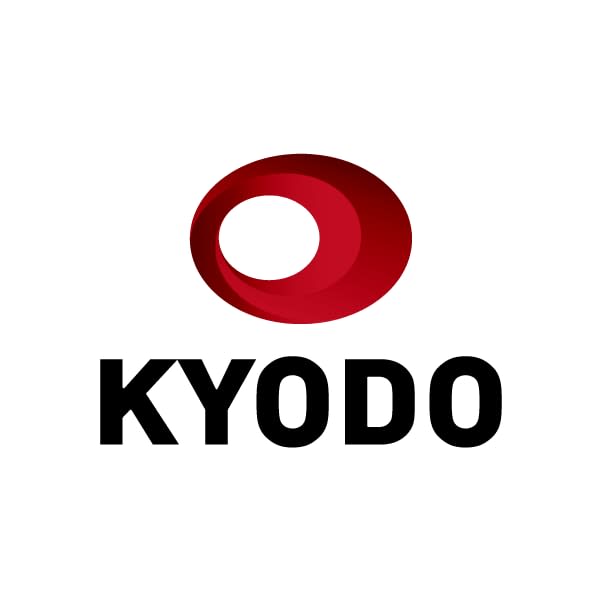 Japan men's football national team manager Hajime Moriyasu and Prime Minister Fumio Kishida will throw the ceremonial first pitches before Japan's first two World Baseball Classic games, organizers said Friday.
Moriyasu, who guided his team to the knockout stage of the Qatar World Cup last autumn after beating Germany and Spain in the group stage, will do the honors before Japan's opener on Thursday against China in Pool B at Tokyo Dome.
"I'll do my best in this role to help Samurai Japan, and the country as well, become fired up and aiming to be the best in the world," Moriyasu said.
Kishida will be on the mound the following day when Japan plays South Korea.
"It's a real honor to throw out the first pitch before the members of Samurai Japan in a Japan-South Korea game, which has had many memorable encounters," Kishida said.