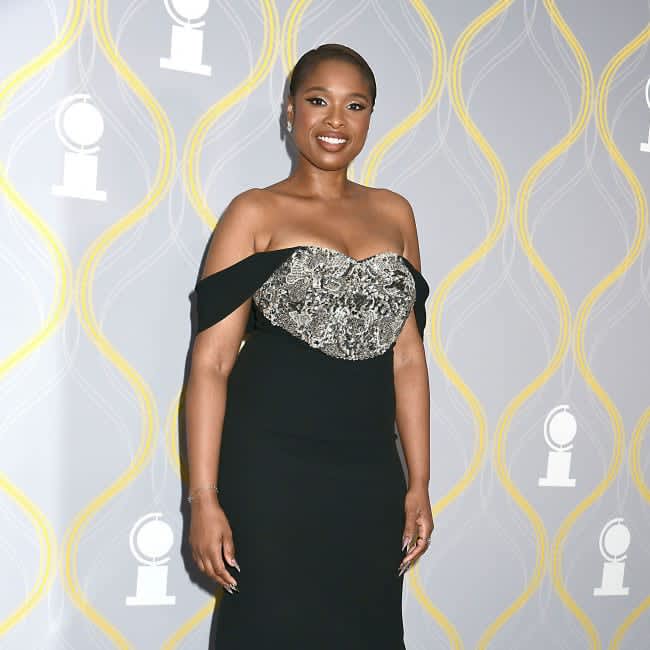 Paula Abdul knew Jennifer Hudson "didn't need to win" 'American Idol' to realise her dreams.
The 41-year-old singer starred on the show's third season in 2004, and Paula explained that she didn't need to win the series in order to become a success.
Paula said on 'The Jennifer Hudson Show': "I remember interviewing you after [for Entertainment Tonight], and I said to you, I know, I have the feeling that some amazing things are going to happen to you.
"People that need to win, win, and the people that don't need to win end up winning big time, and you did."
The former 'Idol' judge still has vivid memories of the public's reaction to Jennifer's early exit.
She shared: "Oh my goodness, that was a moment. When you were eliminated, it was like the whole world was p*****."
Jennifer - who has received various accolades during her career, including Emmy, Grammy, Oscar and Tony awards - then joked: "They still be mad."
Meanwhile, Jennifer previously confessed that 'American Idol' changed her life.
The chart-topping star refused to give up on her dreams, despite her early exit from the show.
She explained: "I just feel like in everything there is a lesson and it leads you to greater things and because of 'Idol', I'm here talking to you guys.
"Obviously, when you're eliminated, you feel like at least for a split second it's over, but then I was like, 'no, it's not. I am walking away with my gift and no one can take that away from me,' and I knew something is in store ... I said something is in store, something will happen. I'm just going to have to sing my way to it."