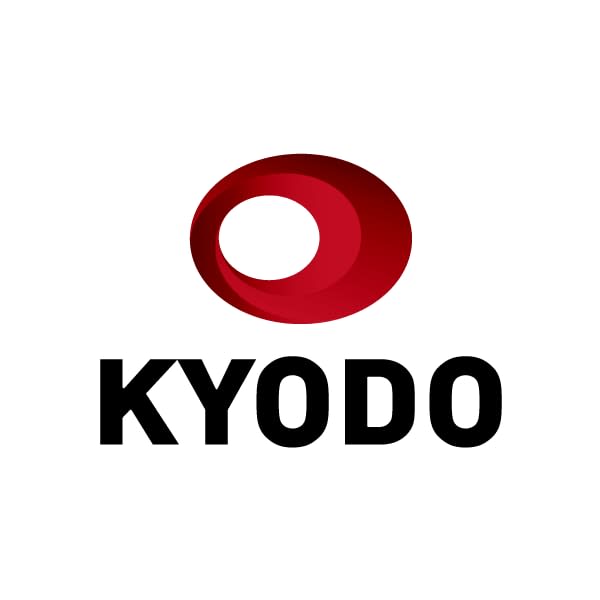 Japan's new flagship H3 rocket is scheduled to be launched for the first time Tuesday, one day later than planned due to unfavorable weather conditions, the Japan Aerospace Exploration Agency said Saturday.
The rocket, which has been plagued with repeated launch delays, including one in mid-February, is slated to blast off from Tanegashima Space Center on Tanegashima Island in the southwestern prefecture of Kagoshima, sometime between 10:37 a.m. and 10:44 a.m.
However, the agency has left open the possibility that, depending on the weather conditions, the launch may take place between Wednesday and Friday, the final day of the current launch window.
The successor to the H2A launch vehicle's voyage aborted moments before it was to be launched on Feb. 17 after an electrical current from the airframe's battery to its main engine's control unit was cut for several seconds, according to the agency.
The agency said Friday that a new launch was set for Monday morning after determining that the technical glitch could be resolved by tweaking the software.
Japan has pinned its hopes on the H3 program to gain a foothold in the satellite-launch business with the new rocket.
The H3, which will carry a land observation satellite as its payload on the first launch, will give Japan continued access to space by launching satellites and probes related to government programs.
It is also seen as vital to the country's participation in the next generation of space development, including the U.S.-led Artemis lunar exploration program.