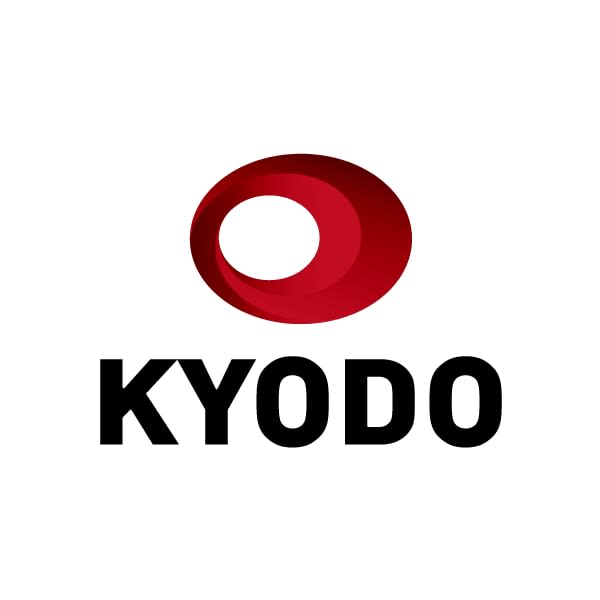 Japan will hold talks with Seoul on lifting its controls on exports to South Korea of materials for semiconductor manufacturing, the government said Monday.
The move comes as momentum builds toward mending bilateral ties, with South Korea announcing the same day its plan for settling a wartime labor compensation dispute with Japan.
South Korea will also stop a dispute process at the World Trade Organization over Japan's export controls, the Japanese trade ministry said.