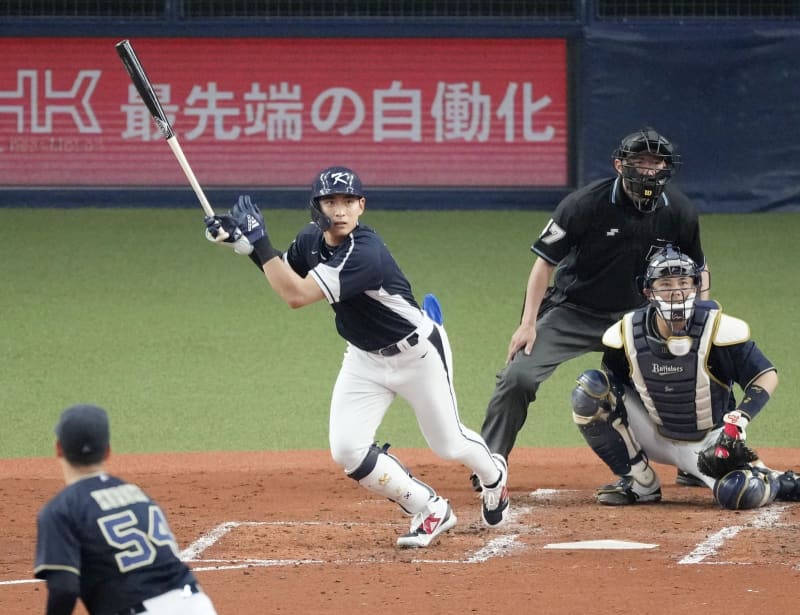 Asian baseball powerhouse South Korea suffered a disappointing 4-2 World Baseball Classic warm-up loss against a spring training-quality Orix Buffaloes side on Monday, making three errors and only getting on the board in the final frame.
Monday marked the first day MLB players in teams from Pool B could compete in games, allowing Tommy Edman, the St. Louis Cardinals' Gold Glove-winning second baseman, his first full nine innings in a Korea uniform.
"I didn't have a great day, but I had some good at-bats," said Edman, who struck out once in four hitless at-bats. "This is the first time I've been able to be out there for nine innings. It's a great feeling to be wearing this uniform and representing the Korean nation."
Three of the Buffaloes' four runs were unearned thanks to dropped ground balls from their shortstops, including one by the San Diego Padres' Ha Seong Kim, at Kyocera Dome Osaka.
South Korea did manage 10 hits, with four of them and both runs coming off rookie Yuito Mae in the ninth inning.
The Koreans will play the Hanshin Tigers Tuesday before moving to Tokyo Wednesday and opening Pool B play on Thursday against Australia, who lost 15-2 to corporate league club Kyushu Railway in Miyazaki.
China, who will open against Japan in Tokyo on Thursday, lost its game to another corporate side, Saibu Gas, 6-2, also in Miyazaki.