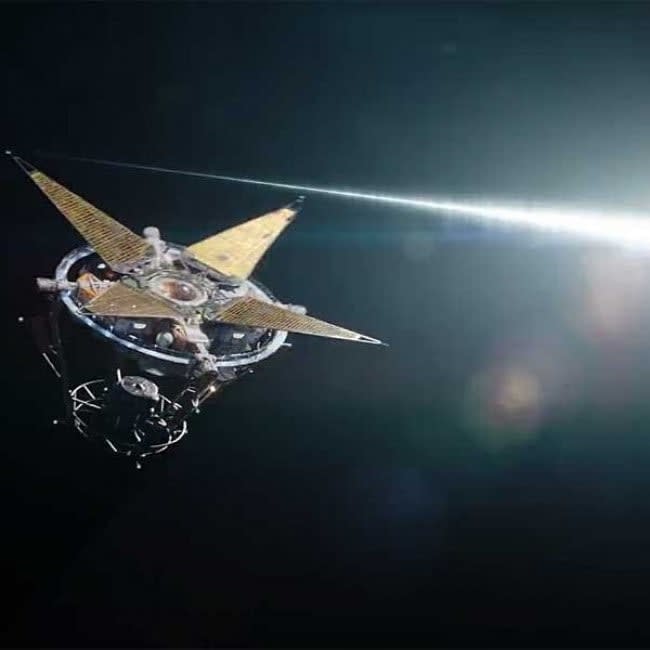 The delayed 'Starfield' game has a new release date of September 6, 2023.
Bethesda Game Studios had pushed back the release to work on some fine-tuning.
What's more, an Xbox Games Showcase is taking place on June 11, with previews of games coming to the Xbox One and Xbox Series X|S. however, a standalone 'Starfield Direct' will also take place then.
Game director Todd Howard said in a video trailer: "There's so much we still have to show you. This game has many of the hallmarks that you'd expect from us, but it's also a very unique experience."
He added how the team "poured ourselves into the game, and even I'm surprised how much we can pour."
Bethesda said last year it was delaying the release of 'Starfield' and 'Redfall' to give players "the best, most polished versions" of the titles.
'Starfield' had been set for release in November, while 'Redfall' was meant to be out months earlier in the summer.
Gamers said online over Christmas the delayed 'Starfield' and 'The Elder Scrolls 6' were likely to be two of those redacted from the Microsoft statement, with expectations both titles will be released in 2023.
Microsoft gaming CEO Phil Spencer has said the delays were "the right thing to do".