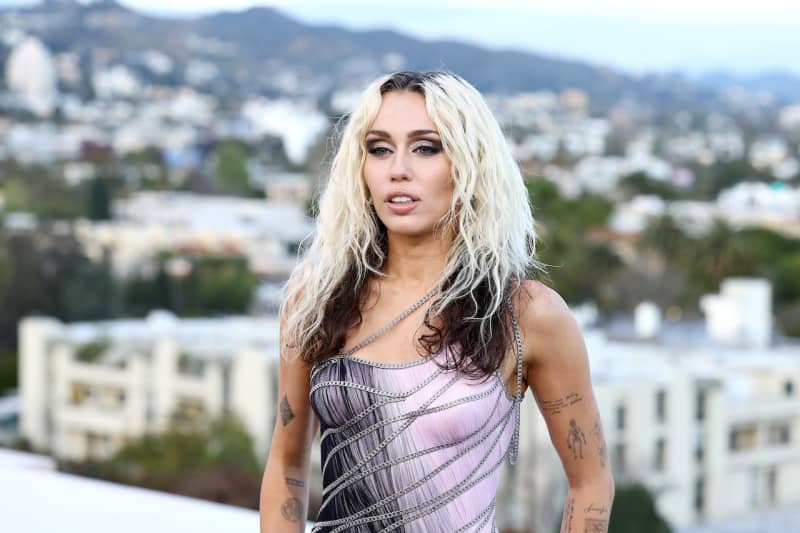 New Miley Cyrus music is finally here, and we couldn't be more excited. Cyrus's eighth studio album Endless Summer Vacation dropped on Friday, March 10. Following her 2020 pop rock album, Plastic Hearts, the new record marks her first after signing with Columbia Records in early 2021.
With 13 tracks, Endless Summer Vacation features musical guests from Sia to Brandi Carlile. The album's lead single, "Flowers," has broken countless records, reaching chart-topping success as number one on the Billboard Hot 100 around the world. The songstress commemorated the occasion with an open letter to her fans on Instagram, writing, "Thankful that Flowers is Number 1 around the world. This song is dedicated to my fans & the steadfast self-love I wish for each of you. Forever grateful, Miley."
Last week, Cyrus announced she would be reviving her beloved Backyard Sessions in celebration of the record's release, available to stream on Disney+ today. The 42-minute special includes a performance with singer Rufus Wainwright, as well as exclusive interviews from inside the former Los Angeles home of Frank Sinatra, where Cyrus shot the music video for "Flowers."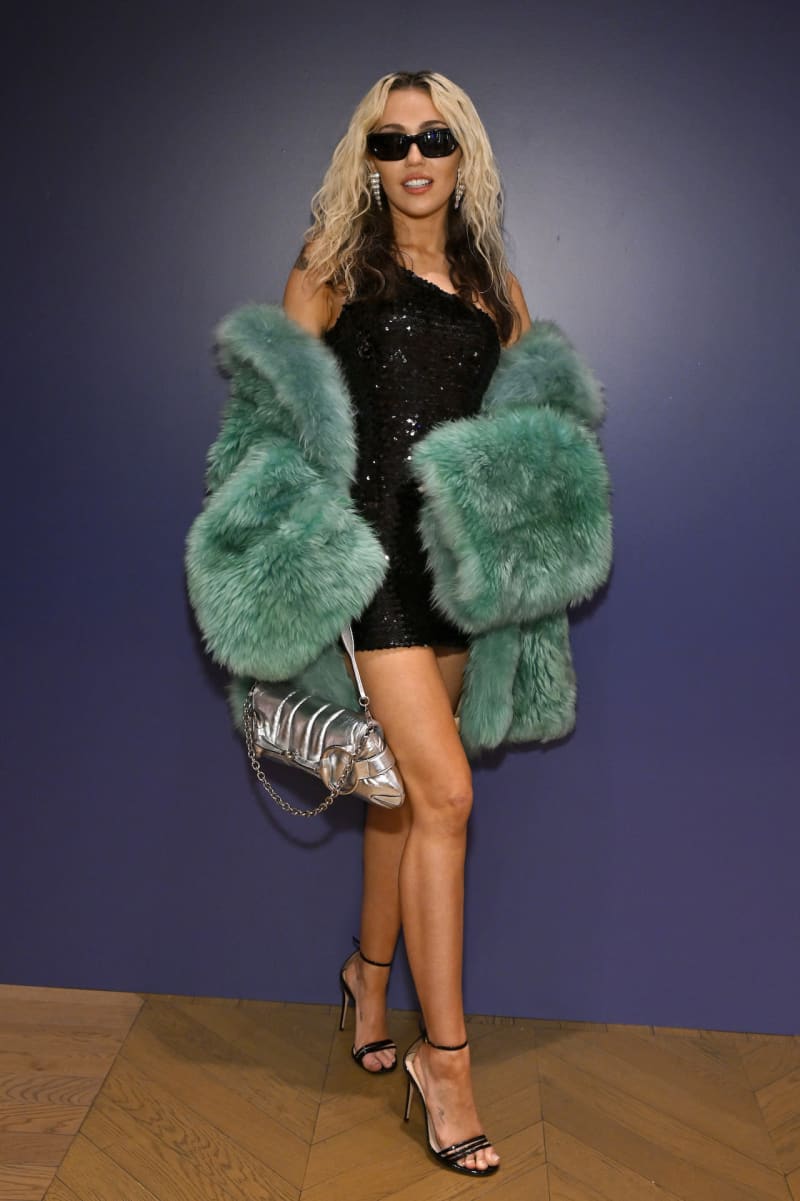 Cyrus began her Backyard Sessions in 2012, singing raw, acoustic covers of Dolly Parton's "Jolene," Elkie Brooks' "Lilac Wine," and Melanie's "Look What They've Done to My Song Ma." She made it a tradition, continuing in 2015 with Happy Hippy Presents Backyard Sessions, sponsored by her own non-profit organization that fights to protect LGBTQ+ youth from homelessness, and again in 2020 with MTV Unplugged Presents: Miley Cyrus Backyard Sessions.
In a clip from the Disney+ special shared to Instagram, Cyrus revealed that, "When it comes to the sequencing of Endless Summer Vacation, I divided it by two parts — AM and PM to kind of represent almost like, an act."
She said, "The AM, to me, is representing the morning time where there's like a buzz and an energy, and there's a potential of new possibilities. It's a new day. And in the nighttime, it feels that there's like a slinky, seediness, and kind of a grime but a glamour at the same time. In the evening, it's a great time for rest, it's a time to recover, or it's a time to go out and experience the wild side. In L.A., there's a certain energy to the night that you can kind of feel trouble boil up to the surface. It's very inspiring to me."
On Thursday evening, Italian fashion house Gucci hosted an intimate celebration at Gucci Osteria Da Massimo Bottura in Beverly Hills in honor of Cyrus' album launch. The "Wrecking Ball" singer's mother Tish Cyrus was in attendance alongside stars like Dove Cameron, Sabrina Carpenter, Joan Smalls, Daisy Edgar-Jones, Halima Aden, The White Lotus' Haley Lu Richardson, and Paris and Nicky Hilton. For the grand occasion, Cyrus dressed up in a one-shoulder sequined Gucci LBD with a large green fluffy coat, strappy black sandals, a metallic silver horse-bit handbag, glittering chandelier earrings, and black shades.
Earlier in the day, the star attended Versace's star-studded Fall/Winter 2023 fashion show at the Pacific Design Center in West Hollywood.
Today, Cyrus also released the music video for her new single "River." According to Cyrus the song is about "a time in my life where I was going through just a lot emotionally and personally, and I guess all my songs kind of evolve." She said in the Disney+ clip, "They can start as something that was a trouble, like, it just feels like it's an April shower. It never stops raining. And then it started raining down like love."
As for us, we'll be listening to Endless Summer Vacation all weekend, thank you very much.
The post Miley Cyrus Enters a New Era with Her Album 'Endless Summer Vacation' appeared first on Grazia USA.