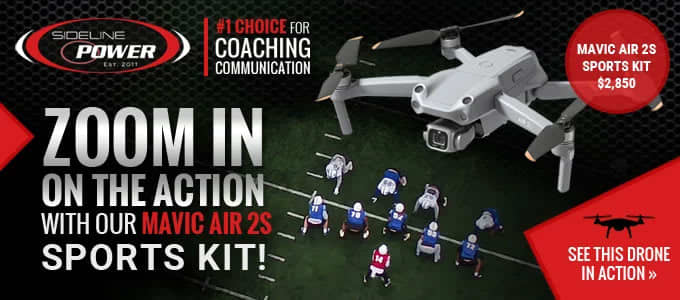 By Scott Roussel
Since 1999, all sources remain confidential. Mail@FootballScoop.com or 225.229.3429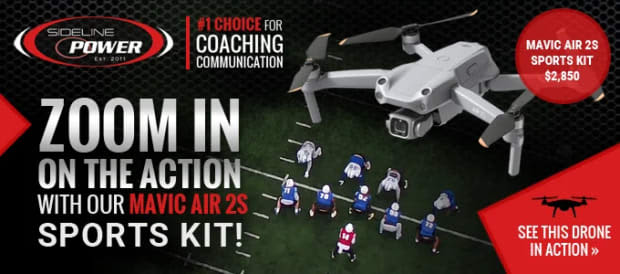 Legenday Vikings head coach Bud Grant has died at age 95. Please keep the Grants in your prayers.
Louisiana Tech: Grand Valley State defensive assistant Marquez Gollman is headed to Ruston to join Sonny Cumbie's staff.
View the original article to see embedded media.
Tennessee Titans: UT Martin offensive line coach Matt Jones is set to join the Titans' staff.
Northern Arizona (FCS): Former Washington State receivers coach Joel Filani is joining the NAU staff in the same capacity per On3.
Bryant (FCS - RI): Bryant University is searching for a Quarterbacks coach that will also have DFO responsibilities. This is an entry level full-time position with benefits. This coach will need the following Qualifications: Bachelor's degree, collegiate playing experience and or coaching experience, computer skills, excellent communication and leadership skills. Please email cover letter, resume, and references to football@bryant.edu, no phone calls please.
Green Bay Packers: Heading into his second season with the team, special teams coordinator Rich bisaccia has added the assistant head coach title.
Saint Vincent (D-III - PA): Saint Vincent College has an immediate opening for a Defensive Coordinator. The Defensive Coordinator is responsible for implementing the game plan for defense, defensive practice plans, meetings, film review sessions, etc. The Defensive Coordinator has responsibilities that include assisting in recruiting territories, management of the football roster, eligibility management, and student-athlete retention. The Defensive Coordinator position is Full-Time and pay will be discussed based on experience. Please send your cover letter, resume, and references to employment@stvincent.edu.
asdf
adsf
adsf