By jcruzlima@thekmgroup.co.uk (Juliana Cruz Lima)
Police are hunting three people who stole medication from a popular chemists before one of them confronted members of the public.
The incident happened shortly after 4pm yesterday at Rainham shopping precinct.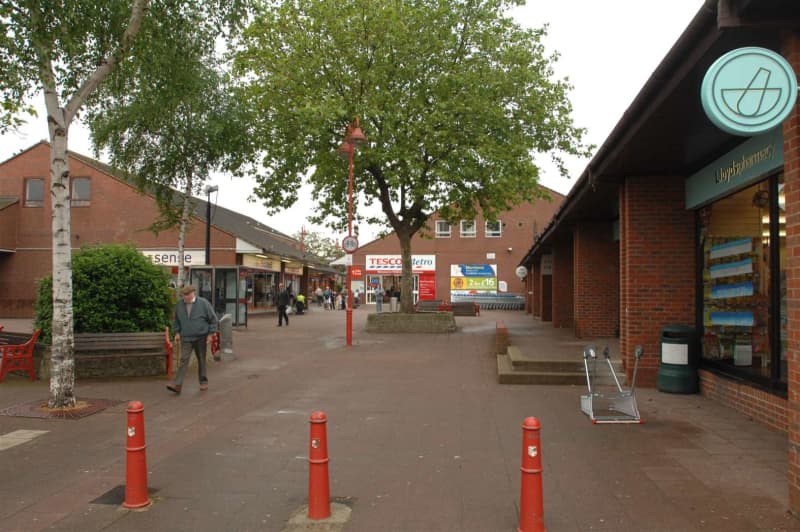 Witnesses say the thieves took several items from the Lloyds Pharmacy.
Shopper Stuart Bourne was walking out of the centre with his two children when he saw a commotion.
He said: "When we got to the lower car park there was what looked like an argument between two men.
"One got into a BMW while another filmed him leaving. Meanwhile, builders from across the street were also shouting.
"The car began to drive out of the car park but then stopped and the man got out.
"He then started swearing at the builders, threatening them and saying to mind their own business. He then got back in and drove away quickly.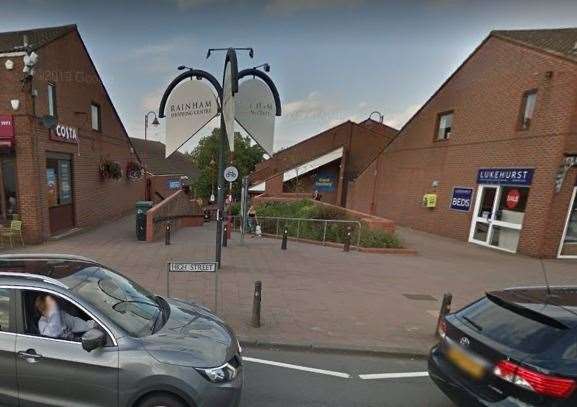 "The first guy continued to film the whole thing and went back to the shop to hand the footage to staff for police to use.
"That was when he told me that the Lloyds chemist had been robbed and had a large amount of medication and pills taken."
The pharmacy's manager declined to comment when contacted by KentOnline this afternoon.
A police spokesman said: "Officers were called at 4.05pm following a report three people had stolen items and threatened members of the public.
"An investigation into the incident is ongoing and anyone with information is urged to call 01634 792209, quoting reference 13-0954.
You can also contact Crimestoppers anonymously on 0800 555111 or by using the online form on their website.