By mchesson@thekmgroup.co.uk (Max Chesson)
A legendary jazz musician who helped compose the original theme song from The Pink Panther has died at the age of 88.
Tony Coe, who lived in the St Stephen's area of Canterbury, was part of the team that performed the 1963 tune for the film, playing the tenor saxophone.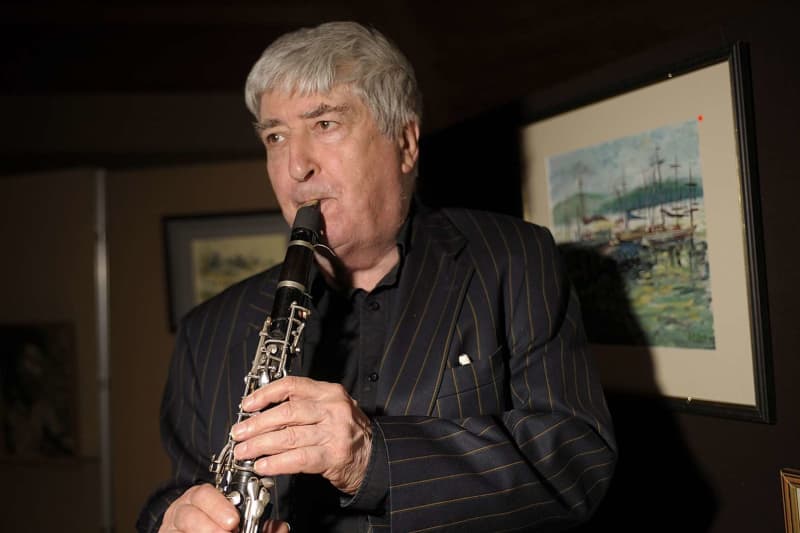 Tony also contributed to the soundtracks of various others films, such as 1995 hit Leaving Las Vegas, the Christopher Reeve Superman sequel Superman II and 1982 Academy Award-winning comedy Victor/Victoria.
His clarinet skills appeared on the 1982 Paul McCartney song I'll Give You A Ring, though it was long rumoured that the track was recorded in 1974 when Tony worked with Paul's brother Mike McGear.
Such was his talent as a clarinettist, saxophonist and a composer that, in 1965, Tony was invited to join American jazz musician Count Basie's band, though he rejected the offer and remarked "I would have lasted about a fortnight".
He was the first non-American to receive the jazz world's ultimate accolade - the Jazzpar Prize, otherwise known as the 'Jazz Nobel' - which he was awarded in 1995.
Born on November 29, 1934 in Canterbury, Tony attended Simon Langton Grammar School for Boys, where he performed in the school's trad band in 1949 aged just 15.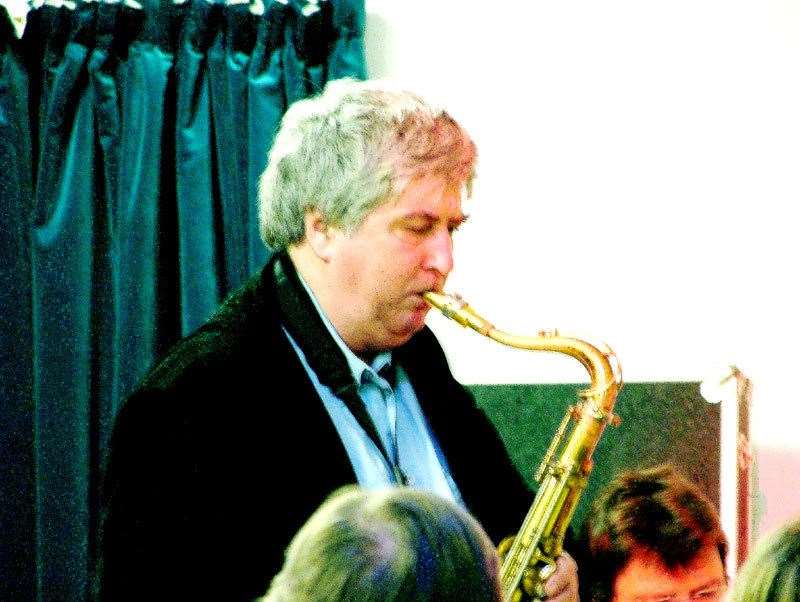 He started out playing clarinet, and taught himself to play the tenor saxophone in this time.
Two years later, he began playing with Dixieland drummer Joe Daniels and went onto join the Army in 1953, where he played the clarinet in the military band.
Following his demobilisation from the forces, he spent time in France before joining Humphrey Lyttelton for four years between 1957 and 1961, leaving to form his own outfit.
It was in the 60s that he truly began to rise to fame, and his involvement with legendary acts such as Henry Mancini, Stan Getz, Kenny Clarke, Francy Boland and John Dankworth helped solidify his reputation.
Though he rejected Count Basie in this time, Tony would find work forthcoming for the majority of his musical career, and would be the lead act on 27 different albums between 1962 and 2004.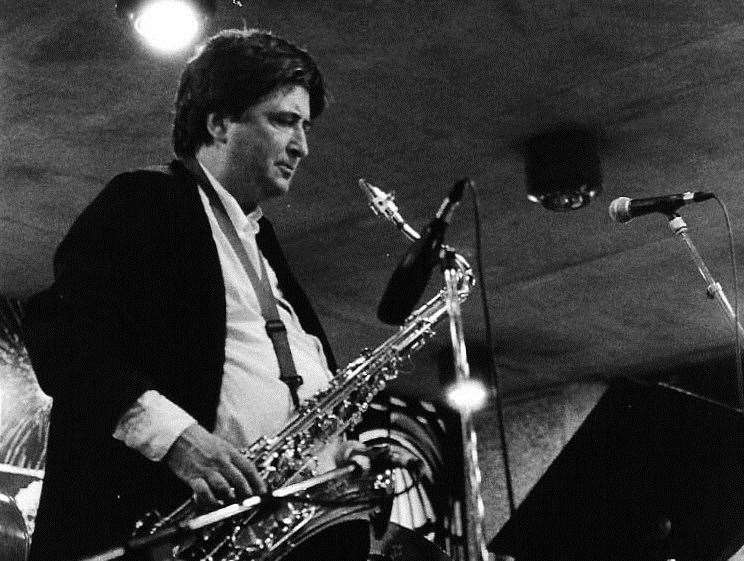 As a member of various other bands and collaborations, Tony would notch up more than 100 credits, with his first contribution being in 1957 and his last in 2015 with the Danish Radio Big Band.
But his work on the silver screen will be his most enduring legacy, having helped form some of the most iconic soundtracks in cinematic history.
As well as his contribution to Hollywood blockbusters, as a composer Tony had several film scores to his credit including a two-hour piece for chamber orchestra to accompany the Marie Epstein silent film Peau de Peche.
With the aid of Arts Council grants and various commissions, he produced several large-scale works, many of which have been broadcast by the BBC.
In 1998, he received an honorary degree in music from the University of Kent.
2023 had marked Tony's 70th year in the music business.
He died peacefully in hospital yesterday (Thursday).