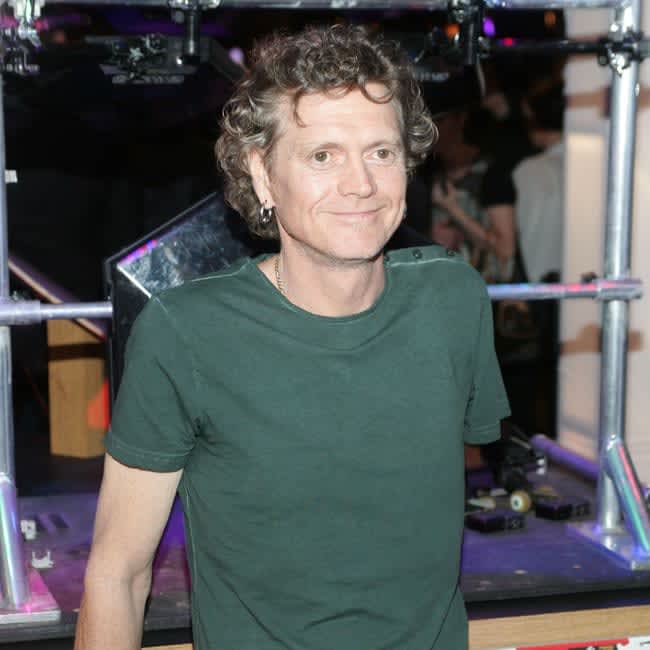 Def Leppard drummer Rick Allen was knocked to the ground in an attack outside his hotel in Florida on Monday (13.03.23)
Allen, 59, was in Fort Lauderdale with the band for a show with Motley Crue and he became the victim of an assault while he was standing outside the Four Seasons Hotel smoking a cigarette with police revealing the musician suffered an injury when his head hit the floor.
A police report which was released on Thursday (16.03.23) stated Allen was hit by a man who lunged at him in a "full run" and "knocked him backwards".
A woman who came to help Allen - who lost his left arm in a car accident in 1984 - was also pushed to the ground and assaulted. The report states the unnamed female attempted to escape by running back into the hotel but was grabbed by her hair and hauled back out into the street.
Officers of the Fort Lauderdale Police Department later arrested 19-year-old Max Edward Hartley of Ohio, who was visiting Florida for Spring Break. Hartley was charged with two counts of battery, four counts of criminal mischief and a count of abusing an elderly or disabled adult.
Hartley has since been released on bail.
The police report states Allen co-operated with officers and gave a full sworn statement about the incident.
Allen had performed with Def Leppard at the Seminole Hard Rock Hotel and Casino on Sunday (12.03.23) which was the night before the attack. The band is currently on a world tour with Motley Crue.