By Andy Silvester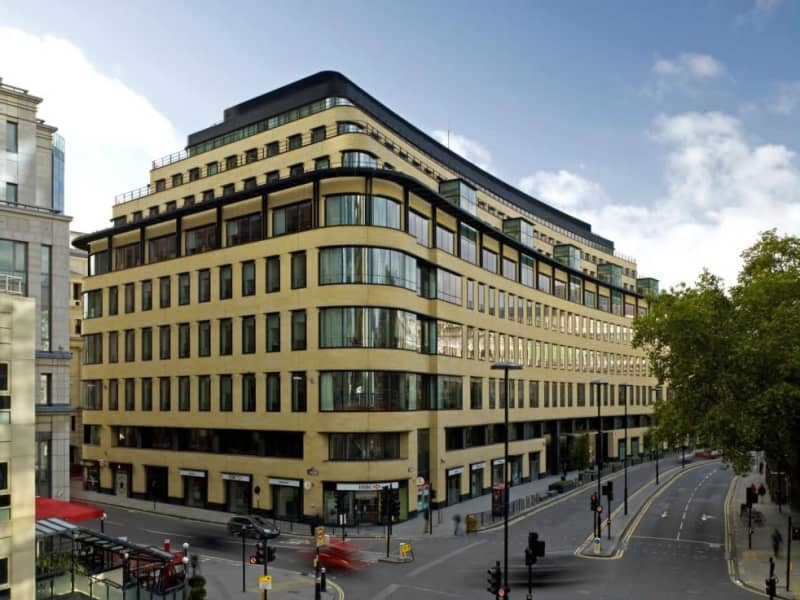 A MALAYSIAN property fund has teamed up with London-based Castleforge to buy Deutsche Bank's current London base in Moorgate for just over a quarter of a billion – in what amounts to a big bet on London's commercial property market and the 'flight to quality' in office space.
Castleforge and its Malaysian partner Gamuda plan to refurbish and upgrade the building – which is due to be vacated by the German bank next year – to provide a "best-in-class, top-rated, environmentally sustainable ESG office space catering to… financial institutions, legal firms and mega-tech corporations."
Gamuda said they then plan to sell the building in no later than five years having locked in "quality tenants."
The plans include bumping up the building from an existing eight storeys to eleven.
Deutsche are leaving the building, which had been owned by an English property partnership, for a new UK headquarters atop Moorgate station.
Last night Antony Antoniou, chief executive of real estate agency and investment specialists Robert Irving Burns, told City A.M. that London remained "the 'go- to' place to invest" in Europe.
"While the office market has not been immune to the wider downturns, there is a real flight to quality in the sector, and those buildings with state of the art sustainable features or capable of being upgraded are most in demand," he said.
"Acquiring the Winchester House presents a strategic opportunity for Gamuda, as we substantially expand our property development footprint to the Building Research Establishment Environmental Assessment Method (BREEAM) outstanding rate properties, which are few and far between in London," Gamuda said in a statement.
"It is a compelling site in a highly sought-after location, as this commercial office project is situated in the heart of the City of London, the square mile that is the financial centre of the world and increasingly a mega-technology hub of the world too," the group added.
The post Moorgate moves: Why a Malaysian property fund is betting big on Deutsche's London HQ appeared first on CityAM.