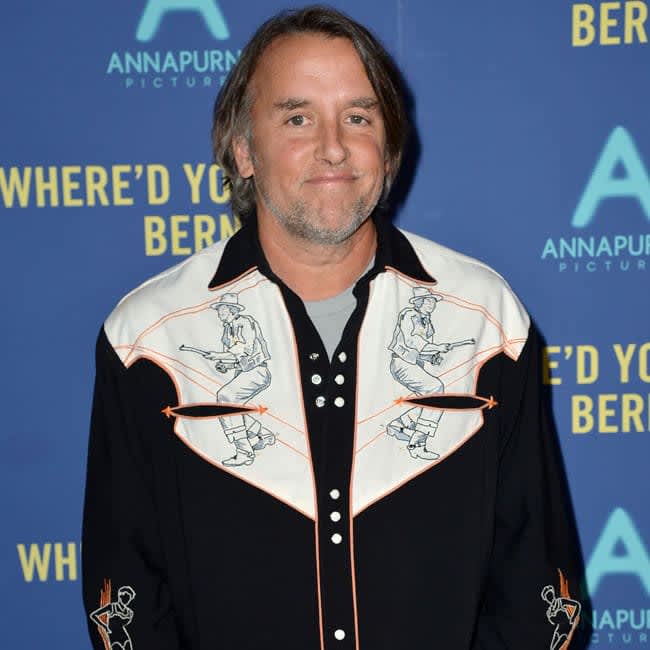 Richard Linklater has urged people to see 'Barbie' multiple times.
The 'Dazed and Confused' director was a big fan of Greta Gerwig's record-breaking movie - which starred Margot Robbie in the title role opposite Ryan Gosling as Ken - and thinks the hype surrounding that and the release of 'Oppenheimer' at the same time was great for the movie industry.
He told NME: "I liked the musical numbers. I liked the movie a lot. It's worth seeing a couple times. The best thing that happened to cinema in a while is 'Oppenheimer' and 'Barbie.' Sends a good message."
Though the 63-year-old filmmaker is "glad those [movies] are doing well", he insisted he isn't looking to make films on such a huge scale.
He said: "It's all about the journey, not the destination, as they say.
"Why take a trip? Because you want to have an experience. You don't know what exactly, but you feel compelled to travel.
"So it's the same thing [when] you go to make a movie. It's like, 'I don't know how this is going to go, but I feel compelled to try to have this experience.'"
Richard is currently working on 'Merrily We Roll Along', which, like his 2014 movie 'Boyhood', will be filmed over the course of several years in an attempt to capturing ageing in real time.
Production is currently on hold because of the Hollywood strikes and though the director is "proud" to be supporting the action, he is hopeful it will be resolved.
He said: "Everyone's feeling it, I think no one's happy. But that's kind of the problem. When you're in an industry and no one's happy, maybe it's time to recalibrate and come forward with some things that could be fair to everyone. I think something's gotta give.
"I'm not really in the middle of it so much. I'm on strike, I'm a proud union member. But I think it will be resolved. It's kind of one of those crucial moments."
'Merrily We Roll Along' has a planned release date of 2039.