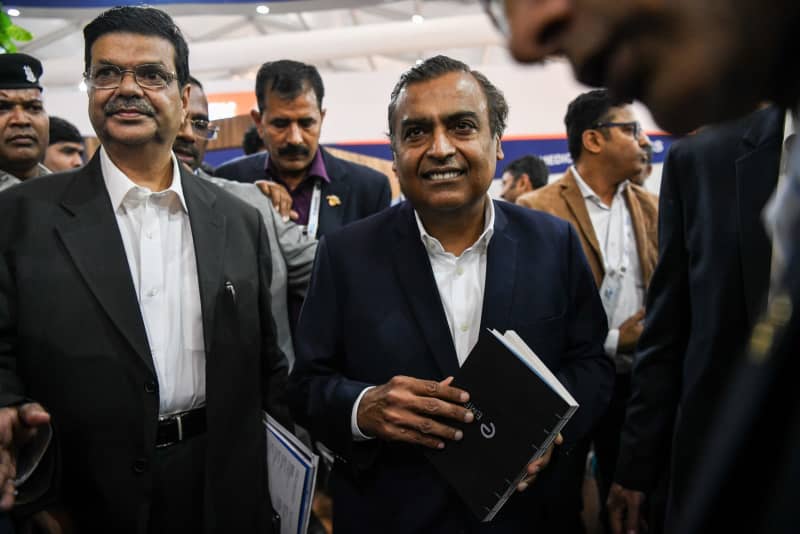 Google and India's Reliance conglomerate will jointly develop an entry-level smartphone aimed at providing fast internet access to the country's 1.3 billion people, the Silicon Valley giant said Wednesday.
The two firms will also develop "an Android-based smartphone operating system", Reliance's owner, Mukesh Ambani, told shareholders at the company's annual general meeting, adding: "India is at the doorstep of (the) 5G era."
Ambani earlier announced that Google had agreed to buy a $4.5-billion stake in Reliance's digital unit Jio Platforms.