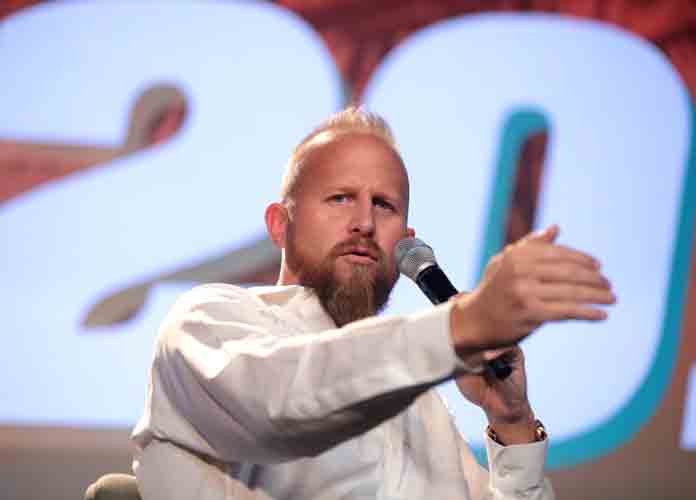 President Donald Trump changed up his reelection campaign strategy Wednesday evening by promoting Bill Stepien to campaign manager and demoting Brad Parscale from that role to senior adviser.
"I am pleased to announce that Bill Stepien has been promoted to the role of Trump Campaign Manager. Brad Parscale, who has been with me for a very long time and has led our tremendous digital and data strategies, will remain in that role, while being a Senior Advisor to the campaign," Trump tweeted. "Both were heavily involved in our historic 2016 win, and I look forward to having a big and very important second win together."
He added, "This one should be a lot easier as our poll numbers are rising fast, the economy is getting better, vaccines and therapeutics will soon be on the way, and Americans want safe streets and communities!"
The shift comes after faltering poll results for the president and low turnout rate at Trump's initially highly-anticipated Tulsa rally. Parscale was blamed after boasting that over 1 million people had signed up to attend, though most of the reservations were for fake names and people who never planned to go, as part of a TikTok prank to ruin the rally. In total, only 6,200 people attended, according to the Tulsa Fire Department.
But the Tulsa rally isn't the only problem for the Trump campaign.
Polls in some key swing states show former Vice President Joe Biden increasing his lead, as the majority of Americans continue to disapprove of his handling of the coronavirus pandemic. And polling averages from RealClearPolitics show Biden leading Trump in Wisconsin, Florida, Michigan and Pennsylvania by at least 6%. Nationally, Biden is ahead by an average of 8.6%, according to RCP.
While changing staff is not a new move for Trump, Parscale is the first former campaign manager asked to remain on the campaign. He has been involved with the Trump Organization for over a decade and has worked on Trump's digital advertising during the 2016 campaign.
His replacement, Stepien, is also a longtime Trump adviser. He worked on the 2016 campaign as the national field director and later became the White House political director. He left that role after the 2018 midterm elections to serve as a reelection consultant.
Prior to his involvement with Trump, Stepien was an ally of former New Jersey Gov. Chris Christie (R), but was fired after he said the George Washington Bridge scandal was "fine" and called the mayor of Fort Lee an "idiot." Stepien has denied any involvement with the "Bridgegate" plot, an orchestrated traffic jam which was apparent retribution to the Democratic mayor of Fort Lee who declined to endorse Christie in his reelection.