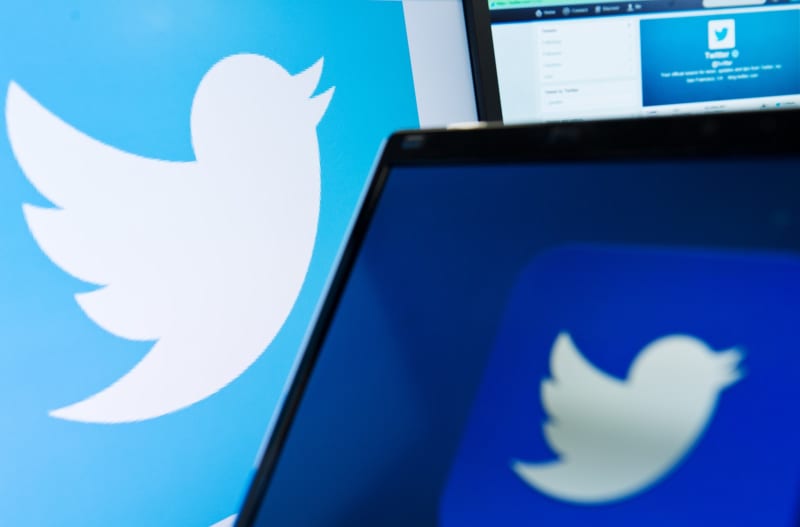 On Thursday, The Wall Street Journal reported that the Federal Bureau of Investigation has launched a probe into the recent Twitter hack of accounts of high profile users like Elon Musk and Barack Obama.
On Wednesday, the Twitter accounts of a series of high-profile users including Barack Obama, Joe Biden, Elon Musk, and Bill Gates were hacked and used to promote a cryptocurrency scam in one of the company's biggest cyber attacks to date. 
Considering the people that were targeted and the perceived ease of accessing their accounts, the US government has become concerned that "the vulnerability of the company's systems could pose broader risks to international security" -- especially with the impending presidential elections just a few months away -- and have therefore launched an FBI investigation on the matter.
In the meantime, Twitter is publicly providing it's audience with updates on the incident. As of earlier today, the company has stated that "Based on what we know right now, we believe approximately 130 accounts were targeted by the attackers in some way as part of the incident. For a small subset of these accounts, the attackers were able to gain control of the accounts and then send Tweets from those accounts."
Currently, all users are unable to download their data as the company continues to investigate the situation. All accounts that had attempted to change their password over the past 30 days were locked as a precautionary measure; users affected should be regaining access "ASAP."
As of right now, how exactly the hack happened is unknown, though it has been suggested that these scammers worked with an employee at Twitter to gain access to these accounts.