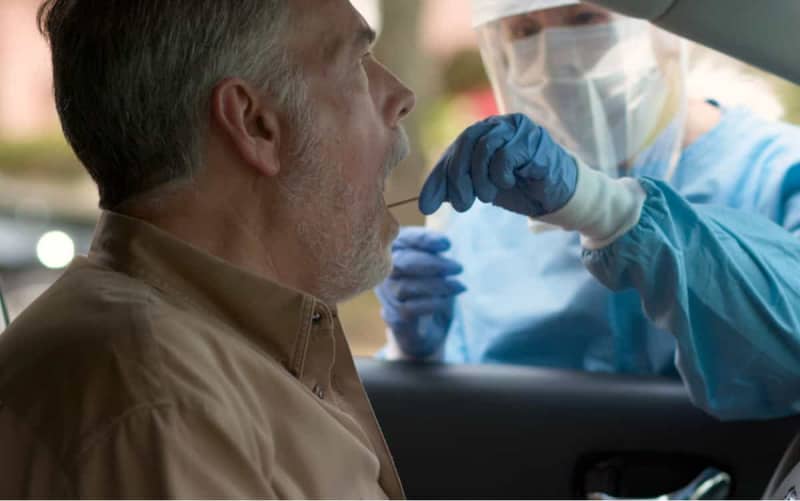 London .- A Covid-19 vaccine being developed at Oxford University is safe and induces an immune response, according to the early stages of testing results published in a study.
Results of clinical testing on 1,077 healthy adults without Covid-19 found the vaccine resulted in the creation of antibodies and T cells, the study published in the Lancet medical journal said.
A sub-study of 10 volunteers suggested the vaccine, known as ChAdOx1 nCoV-19, was even more effective when a secondary booster dose was administered.
It is being developed at unprecedented speeds given the global urgency for a vaccine against Covid-19.
The Lancet report said:
"Based on their results, the authors say that further clinical trials, including in older adults should be done with this vaccine. The current results are based on the immune response measured in the laboratory, and further testing is needed to confirm whether the vaccine effectively protects against infections."
The Lancet study added that a vaccine in phase two clinical testing in China had shown the same preliminary results.
Related articles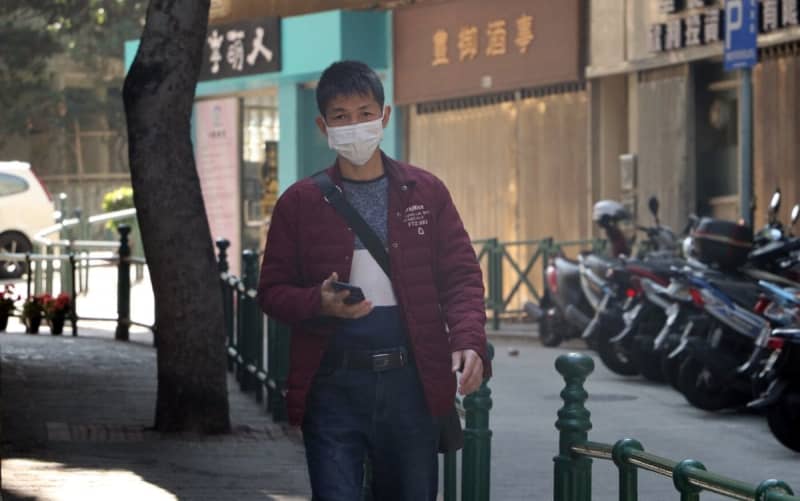 technology7 Coronavirus Myths Debunked By The WHO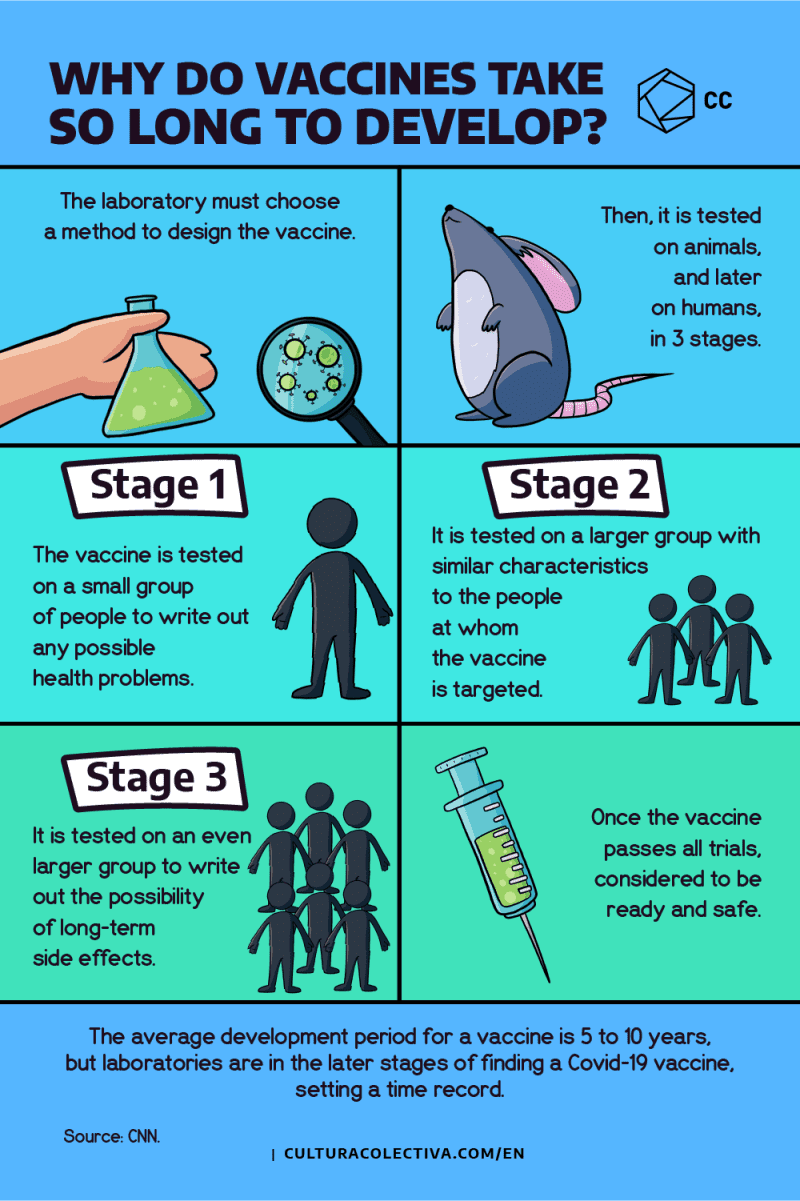 Oxford University said in a statement: "The vaccine provoked aT cell response within 14 days of vaccination (white blood cells that can attack cells infected with the SARS-CoV-2 virus), and an antibody response within 28 days (antibodies are able to neutralize the virus so that it cannot infect cells when initially contracted)."
Sarah Gilbert, Professor of Vaccinology at the University of Oxford Jenner Institute and co-author of the study said: "These encouraging results support further evaluation of this candidate vaccine in our ongoing large scale Phase III program, that is still needed to assess the ability of the vaccine to protect people from Covid-19."
The United Kingdom's government has invested 84 million pounds ($106 million) in the research project, which is being done in collaboration between the Oxford University research team and the bio-pharmaceutical company AstaZeneca.
Related articles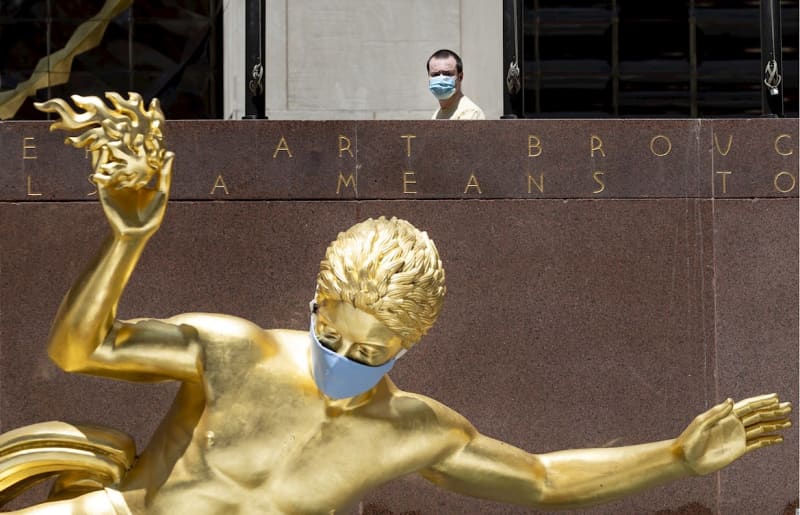 historyUS Covid-19 Cases Cross 2.5 Million
UK prime minister Boris Johnson welcomed the findings.
"This is very positive news. A huge well done to our brilliant, world-leading scientists & researchers at Oxford University. There are no guarantees, we're not there yet and further trials will be necessary — but this is an important step in the right direction."
The vaccine was created by genetically engineering the virus that causes the common cold in chimpanzees. While the virus has been manufactured to resemble Covid-19, it cannot cause infection in humans.
Participants in the study reported a higher frequency of side-effects than those administered the control vaccine, which was a meningitis immunization.
These included light fevers and headaches, which researchers said could be tempered with the administration of paracetamol. EFE-EPA
Related articles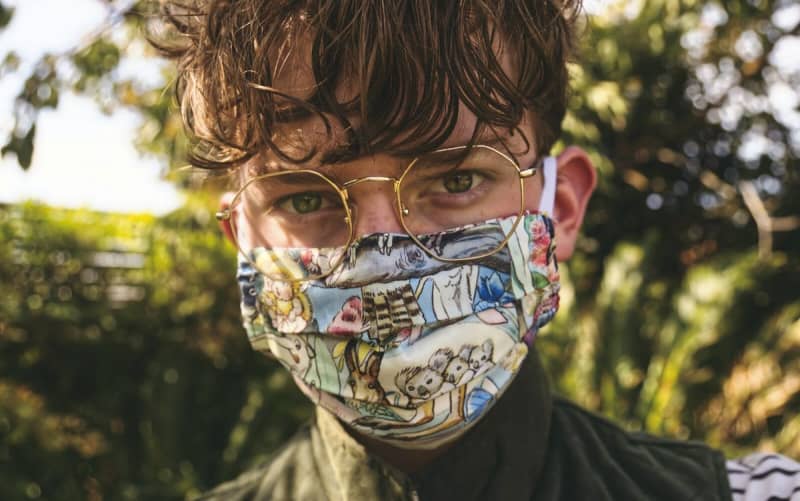 lifestyleCommon Face Mask Mistakes You Might Be Making
prc/jt
Text: Courtesy of EFE
Photo: Shutterstock