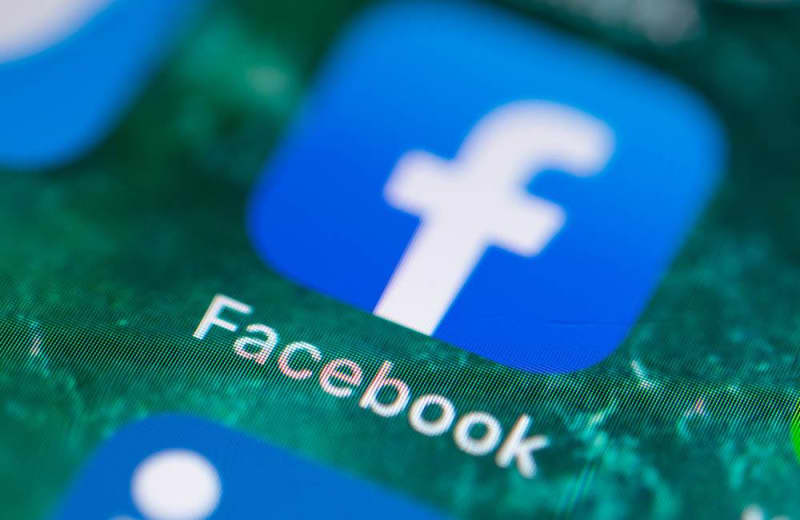 Facebook has warned it may stop users from sharing news content in Australia.
The threat comes as the company prepares for the introduction of a new law that will require them to pay for stories from publishers.
The Australian Competition and Consumer Commission (ACCC) has already questioned Facebook's approach to the issue, pointing out that publishing firms are losing advertiing revenue amid the coronavirus crisis.
The body described Facebook's move as "ill-timed and misconceived".
ACCC chairman Rod Sims said: "The code simply aims to bring fairness and transparency to Facebook and Google's relationships with Australian news media businesses."
On the other hand, Will Easton, Facebook's managing director for Australia and New Zealand, thinks the new legislation "misunderstands the dynamics of the internet and will do damage to the very news organisations the government is trying to protect".
Meanwhile, Michael Wade, a professor at the IMD Business School in Switzerland and Singapore, thinks tech giants should pay publishers for the news content they repost.
He previously said: "Google, Facebook and others have been getting away with giving it away for free for too long."