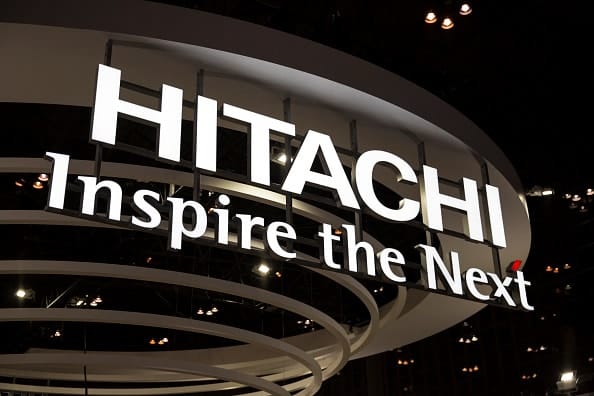 Hitachi Ltd. is considering withdrawing its plan to build a nuclear power plant in Britain, sources familiar with the plan said Tuesday.
The project to construct two nuclear reactors on Anglesey Island in northern Wales was suspended in January 2019 due to difficulty in securing funds.
The administration of outgoing Prime Minister Shinzo Abe has pushed for the export of nuclear plants while opposition to nuclear power generation remains strong in Japan following the 2011 disaster at the Fukushima Daiichi plant.