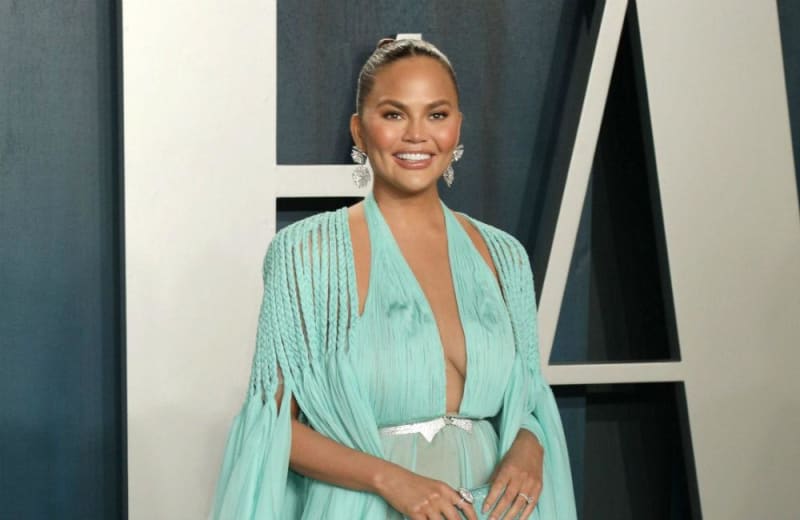 Chrissy Teigen has been ordered to have lots of bed rest as she copes with a "difficult pregnancy".
The model - who is expecting her third child with husband John Legend - has been told to rest up by her doctors and she joked it was because she is being "punished" for saying her pregnancies when carrying children Luna and Myles went great.
Speaking on her Instagram story, she said she didn't really know that bed rest was in bed and honestly thought bed rest was when you have to really relax and stay home.
She added she's having a bit of a difficult pregnancy but said she feels good and quipped she used to think pregnancy is awesome but understands those who disagree, but insisted she is very happy to be carrying her baby.