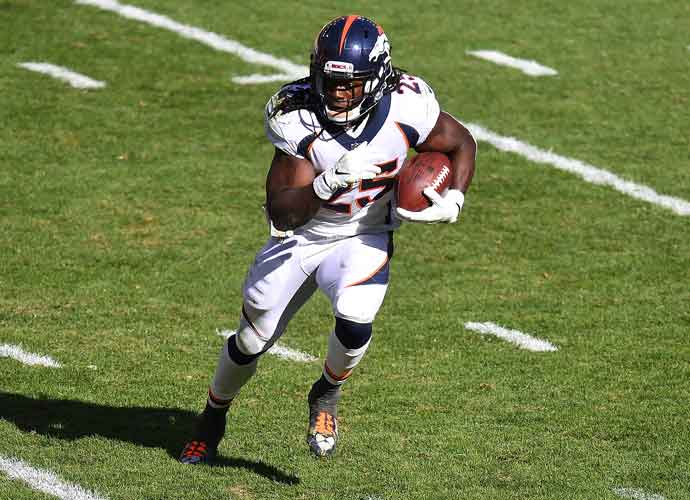 Broncos running back Melvin Gordon could be facing league discipline after being cited for a DUI and speeding after he was stopped by police last Tuesday. If the league decides to not take action then Gordon could also face a team suspension. "We are aware of the situation involving Melvin Gordon," the Broncos said in a statement Wednesday morning. "Our organization has been in communication with him and is in the process of gathering more details."
The Broncos' week five game against the Patriots was canceled after a COVID-19 outbreak within the Patriots organization effectively giving the Broncos a short bye-week which players expressed their frustration with, but it seems like this arrest came on one of the Broncos days off.
In a similar incident Broncos safety, Kareem Jackson was suspended for the final two games of the 2019 season after a September DUI arrest last year, also in downtown Denver. Gordon leads the Broncos in carries (65), rushing yards (281) and rushing touchdowns (3).