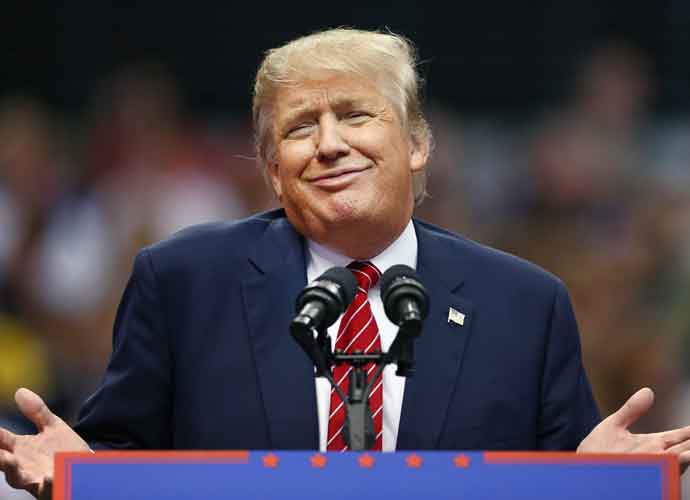 President Donald Trump is already considering launching a 2024 bid.
"Trump and aides have had discussions about mounting a comeback run in 2024 should he lose reelection to Biden, an adviser tells me," CNN reporter Jim Acosta tweeted. "No word whether he would do it. But the subject has come up, I'm told."
Trump still has held on to this election, appearing to attempt to win through a series of legal battles aimed at mail-in ballots. He still has pathways to reach 270, though the counts currently favor Democratic nominee Joe Biden.
Legal battles, as well as Trump's request for a recount in Wisconsin, could drag out for weeks. His campaign is not able to officially request a recount until Nov. 17 anyway, when the results are finalized.
However, talk of a 2024 campaign may point to internal worries about Trump's chances this cycle. If he were to run in four years, 78-year-old Trump would be one of the oldest presidential candidates in history, tied in third place with Sen. Bernie Sanders (I-Vermont) and Mike Bloomberg.