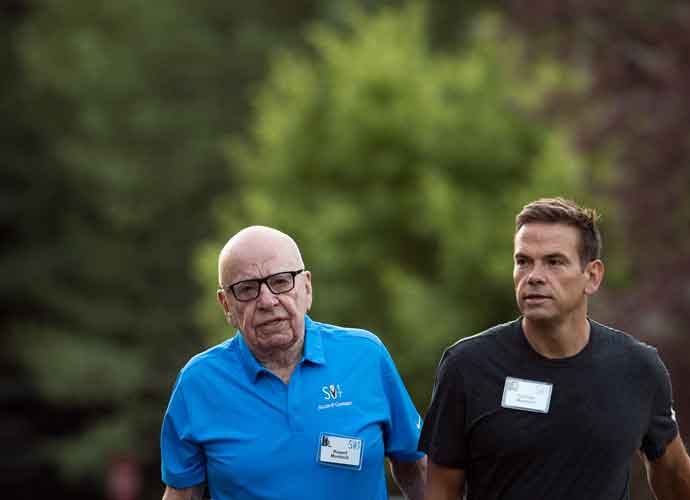 Allies of President Donald Trump are looking at buying right-wing news outlet Newsmax as a possible vehicle for "Trump TV" for the soon-to-be ex president.
Hicks Equity Partners, a firm associated with the Republican National Committee, has met with Newsmax personnel and discussed details about investing in the company, according to The Wall Street Journal.
After Fox News refused to retract their projection on President-elect Joe Biden's win of Arizona on election night, Trump attacked the media giant for being "unfair" to him. The investment in Newsmax may be an attempt to compete Fox News after some Fox News anchors openly criticized the president.
Fox's chief executive Lachlan Murdoch seemed unafraid of competition and remained confident in the company's influence.
"We have always on thrived with competition. And we have strong competition now," Murdoch said. "I would say the only difference today versus some years ago, as our audience has grown and our reach has grown, we see our competition as no longer only cable news providers, but also as the traditional broadcast networks. And, as you know, Fox News has been the number one network, including broadcast networks now, as I mentioned, through from Labor Day through to election day."