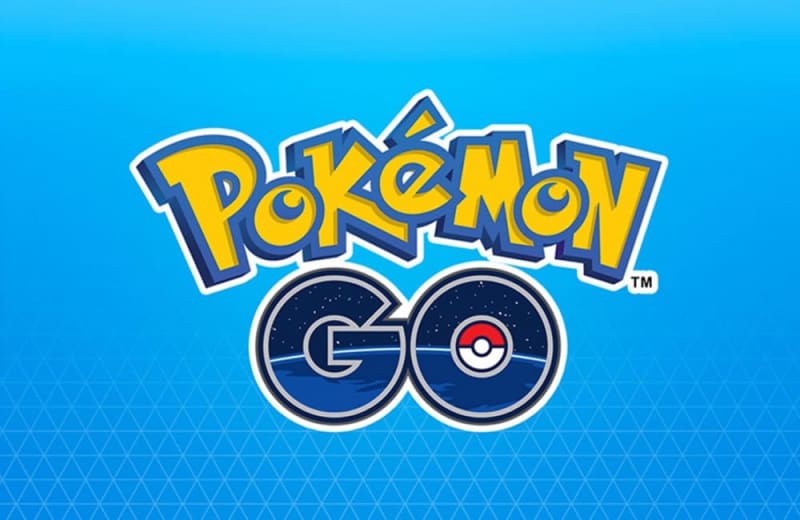 Pokémon GO's famous characters will appear in holiday attire to mark the festive season.
The augmented reality mobile game has unveiled its special Holidays event and have promised a number of exciting additions ahead of the upcoming Christmas holiday
including Pokémon in holiday costumes and ice-type Pokémon appearing in the wild. There is also set to be winter-themed avatar items added to the shop including a Greedent Sweater, Whimsicott Earmuffs, Winter Boots and Winter Coat.
The event will run from December 22 at 8am to December 31 at 10pm local time.
Pokémon GO's creators have also promised a number of exciting new features including Pokémon hatching from Eggs and holiday-themed stickers from PokéStops, Gifts, and the shop.