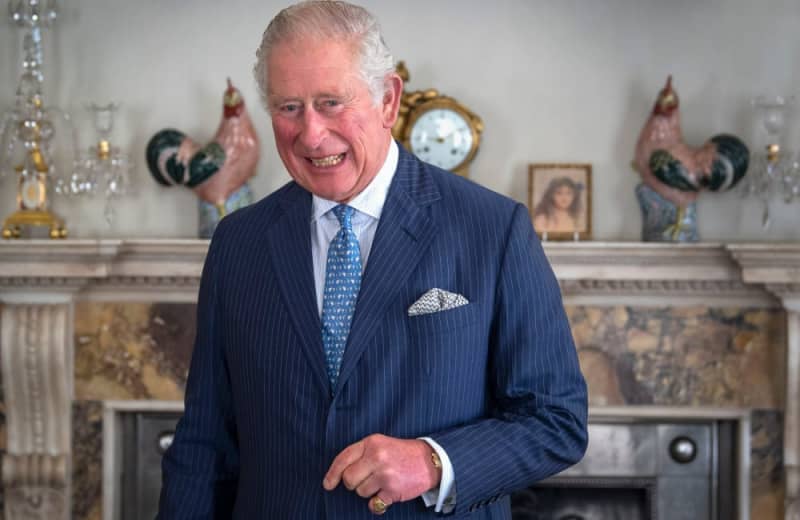 Prince Charles and Duchess Camilla have appeared alongside a host of famous faces to help raise awareness of actors who are currently out of work owing to the coronavirus pandemic.
The royal couple have been joined by the likes of Tom Hardy, Dame Maggie Smith and Joanna Lumley to read 'Twas The Night Before Christmas' for a special charity video.
Prince Charles opens the video by reading its famous first line: "'Twas the night before Christmas, when all through the house not a creature was stirring, not even a mouse."
The Prince of Wales has experienced the virus hand, after testing positive for coronavirus in March.