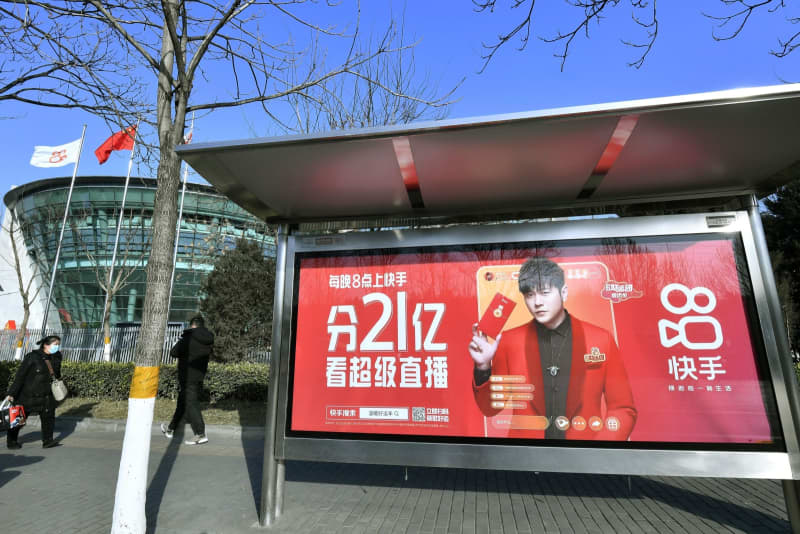 China's video-sharing app company Kuaishou Technology ended 160 percent higher than its initial public offering price of HK$115 (US$14.8) per share in its trading debut on Friday in the Hong Kong stock market.
The Beijing-based company started trading at HK$338 per share and soared to an all-day high of HK$345 before closing at HK$300, with a turnover of HK$36.5 billion and market capitalization valued at HK$1.23 trillion, according to the stock exchange data.
The company sold about 365 million shares at IPO, raising about US$5.4 billion from the debut, according to a company statement.
The stock was heavily over-subscribed by Hong Kong investors amid a global hype for technology stocks, including those of Chinese online video service operators.
The firm plans to apply proceeds raised from the IPO to enhance and grow its ecosystems, as well as strengthen the company's research and development and technological capabilities, among others.
According to data from the Chinese government, Kuaishou Technology was established in 2015.
The Kuaishou app, the second most popular after video-posting app TikTok, was used by an average of 300 million people a day between July and October last year.