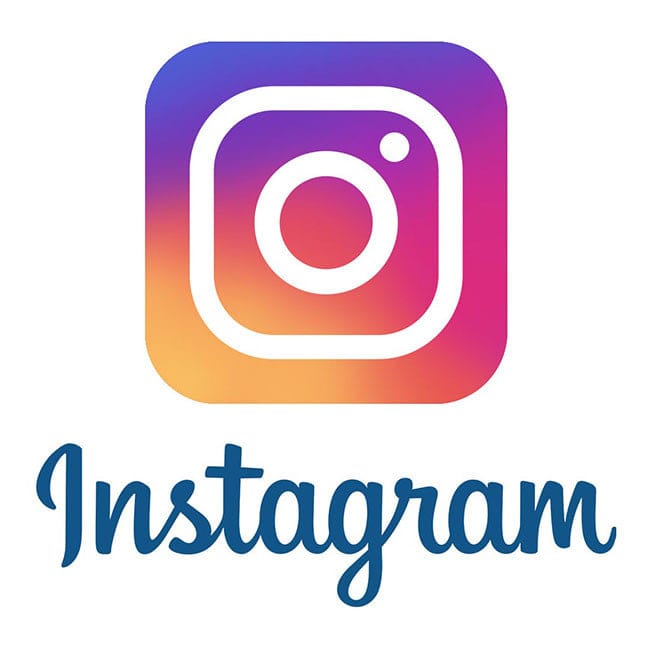 Instagram has added a new folder for recently deleted content.
The photo and video sharing app is rolling out a new feature in the form of a folder named 'Recently Deleted', which gives users an opportunity to review their removed content before permanently deleting it.
As part of the change, any post which is deleted by a user will appear in their Recently Deleted folder automatically.
From there, it can be deleted permanently, or if users would prefer, it can be restored and posted on their account again.
The folder will include photos and videos from a user's profile as well as from their Instagram Story, and will even feature any deleted Reels or direct messages.
Everything sent to the Recently Deleted folder will be automatically removed after 30 days, except for stories which will stay in the folder for up to 24 hours from when they were published.
If at any point within those 30 days users wish to review what they deleted they can access the folder by going into their account settings, where they will find a newly added Recently Deleted section.
Instagram has also advocated for the use of the new folder in the event that an account gets hacked, as any content which is deleted without a user's knowledge can be restored when they regain control of their account.
The update is live now, and users will be able to access the new feature if they have the newest version of the app installed.