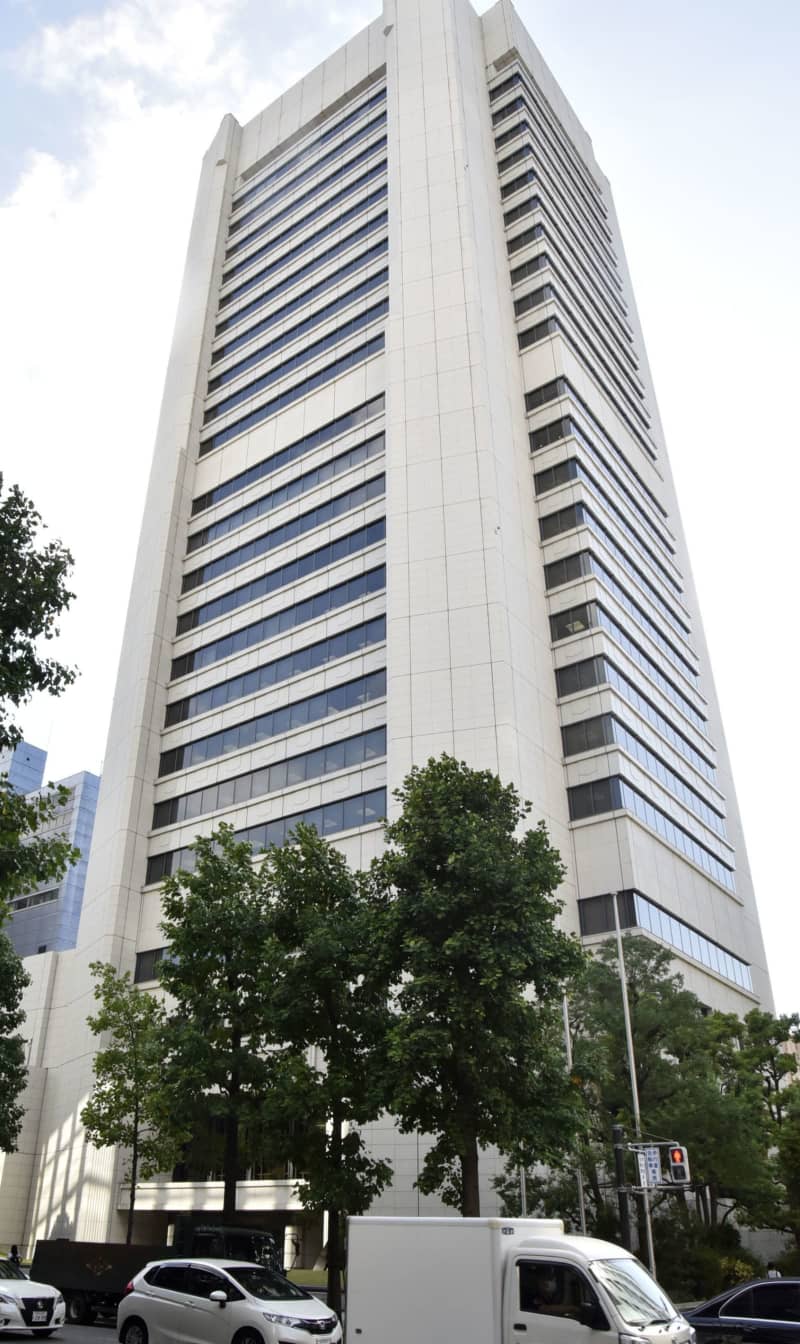 Resona Bank is set to conclude a business tie-up with the Bank of Yokohama, sources close to the matter said Monday, the latest sign that Japanese lenders are struggling to raise profitability amid ultralow interest rates due to the Bank of Japan's monetary easing.
The alliance on asset management, to be finalized as early as April, will involve Resona, a unit of Resona Holdings Inc., providing investment products for the Bank of Yokohama, one of the largest regional banks in the country, to sell them as its own products, the sources said.
Resona will also help out in human resource development such as training for sales staff of the regional lender.
Resona is seeking business partnerships with regional banks. Last year, it agreed to cooperate with Mebuki Financial Group Inc. in developing a smartphone app for banking services.