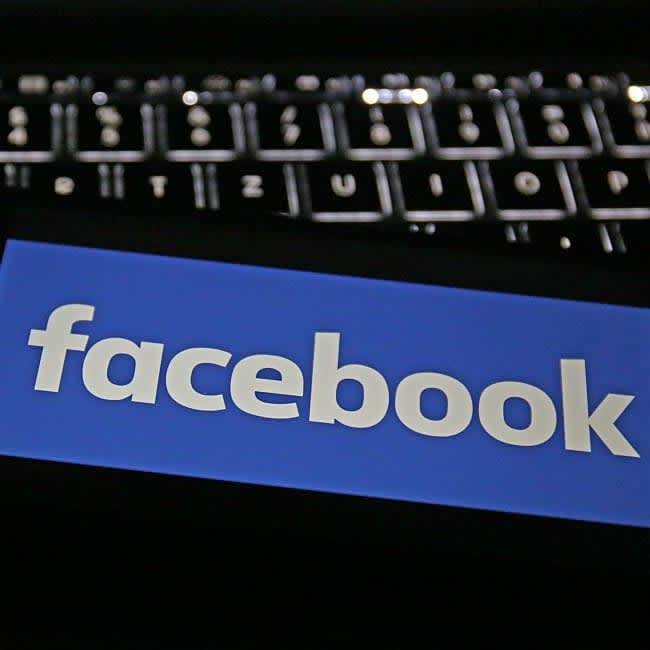 Facebook is debating whether or not to have facial recognition in its smart glasses.
The social media company is looking to launch its first pair of smart glasses in 2021, and Andrew 'Boz' Bosworth - who heads up the firm's augmented and virtual reality work - has opened up on discussions taking place regarding the potential legal and privacy issues.
Responding to a report from BuzzFeeds news about remarks made in an internal meeting, Bosworth tweeted: "We've been open about our efforts to build AR glasses and are still in the early stages.
"Face recognition is a hugely controversial topic and for good reason and I was speaking about was how we are going to have to have a very public discussion about the pros and cons.
"In our meeting today I specifically said the future product would be fine without it but there were some nice use cases if it could be done in a way the public and regulators were comfortable with."
Facebook boss Mark Zuckerberg revealed last year that they were teaming up with EssilorLuxottica - which owns the likes of Ray-Ban - but there haven't been many details made available about the upcoming release.
In a previous press release, the two companies said the partnership "will combine Facebook apps and technologies, Luxottica's category leadership and iconic brands, and Essilor's advanced lens technology to help people stay better connected to their friends and family".