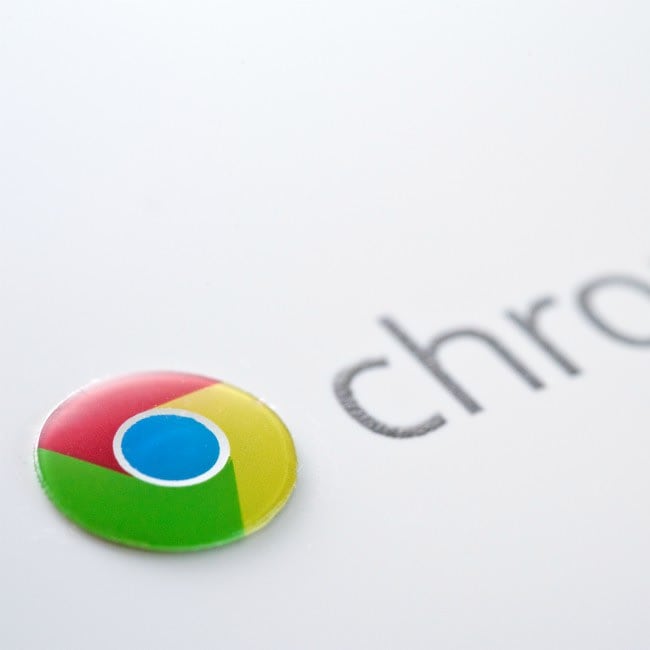 Google has promised not to replace third party cookies.
The tech giant is set to axe its current method of tracking users for adverts, and now the company has confirmed there are no plans to work on an alternative.
In a blog post, the company said: "Today, we're making explicit that once third-party cookies are phased out, we will not build [alternative] identifiers to track individuals as they browse across the web, nor will we use them in our products."
The firm noted other providers could still end up offering "a level of user identity for ad tracking across the web that we will not".
However, Safari and Firefox already block the cookies as a default setting.
Google added: "We don't believe these solutions will meet rising consumer expectations for privacy, nor will they stand up to rapidly evolving regulatory restrictions, and therefore aren't a sustainable long-term investment."
The company has suggested users don't need to be tracked invasively to "get the benefits" of targeted ads.
One idea noted in the blog post is to "hide individuals within large crowds of people with common interests", which would make it difficult to figure out a specific user's browsing history.