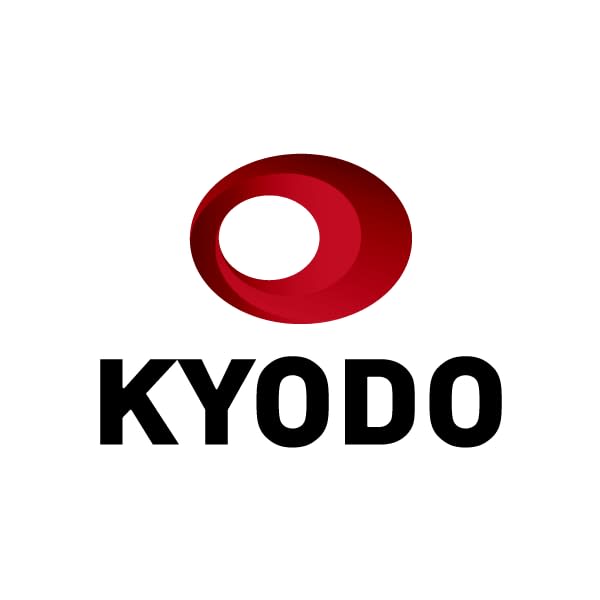 The U.S. government said Wednesday it has added two adult children of Myanmar's coup leader to a list of people subject to U.S. sanctions over the Feb. 1 military takeover and subsequent deadly violence against anti-coup protesters.
The Treasury Department's Office of Foreign Assets Control said the sanctions are imposed on Aung Pyae Sone and Khin Thiri Thet Mon -- the children of Commander-in-Chief Min Aung Hlaing -- as well as their six companies.
The U.S. government imposed sanctions on Min Aung Hlaing and other officers on Feb. 11 following the coup, which ousted the country's elected government. It said then that the spouses and adult children of the individuals could also be blacklisted.
The military chief's two children "have a variety of business holdings, which have directly benefitted from their father's position and malign influence," the Treasury Department said in a statement.
Among the companies owned or controlled by the two children and newly subject to the U.S. sanctions are A & M Mahar Co., Sky One Construction Co. and the Yangon Gallery.
The sanctions freeze the individuals' assets in the United States and bar them from conducting transactions with Americans.
Secretary of State Antony Blinken said in a statement that Myanmar's security forces, at the behest of military leaders, have attacked unarmed protesters, killing at least 53 people since the coup. "We condemn these horrific attacks," he said.
Blinken indicated that the U.S. government would impose additional sanctions. "We will not hesitate to take further action against those who instigate violence and suppress the will of the people."