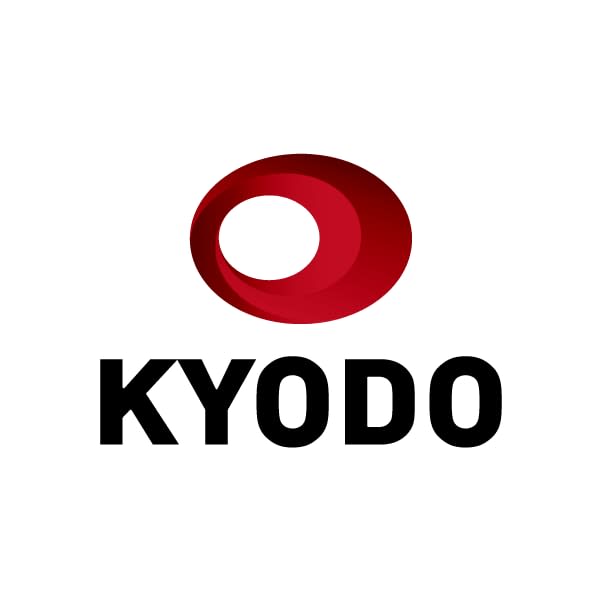 Top diplomats from the United States and China on Friday wrapped up their two-day meeting in Alaska, with the U.S. side describing the talks as having been "tough" yet "candid," Reuters news agency reported.
The meeting, joined by Secretary of State Antony Blinken and National Security Adviser Jake Sullivan from the United States as well as China's top diplomat Yang Jiechi and Foreign Minister Wang Yi, was the first high-level in-person contact between the two countries since President Joe Biden took office in January.
"We expected to have tough and direct talks on a wide range of issues and that's exactly what we had," Sullivan was quoted by Reuters as having told reporters after the talks.
"We were also able to have a very candid conversation over these many hours on an expansive agenda," Blinken reportedly said. "On Iran, on North Korea, on Afghanistan, on climate, our interests intersect."
The exchanges between the two countries heated up from the outset as Blinken made clear that the Biden administration will not hold back from raising U.S. concerns on issues including Beijing's human rights abuses against the Muslim Uyghur minority in the Xinjiang region as well as its crackdown on Hong Kong and assertiveness toward Taiwan.
Yang quickly fired back, emphasizing that Beijing is firmly opposed to U.S. interference in "internal affairs" while demanding Washington stop pressing "United States-style" democracy in the rest of the world.
The two sides continued trading barbs for about an hour, which remained open to the media, exposing the deep rift between the world's two largest economies over their policies.
The Biden administration sees China as "the biggest geopolitical test" of this century, singling out the Asian giant as having the power to pose serious challenges to the open international system the United States is defending.
But it has also signaled its readiness to explore areas of cooperation when it is in America's interest to do so, such as on climate change.
China, for its part, has been eager to put bilateral relations back on what it views as the "right track" after four years under the administration of Biden's predecessor Donald Trump resulted in a bruising trade war and an escalation of confrontation on various fronts.