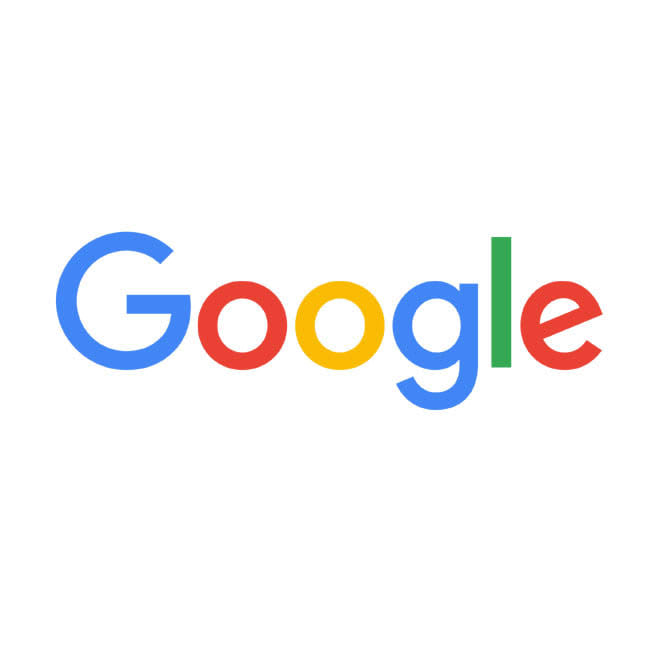 Google has launched video messaging platform ThreadIt.
The technology company hopes to make remote working easier with the release of the short video messaging platform that has been created to minimise unwanted long conference calls.
ThreadIt has been created by Google's in-house incubator, Area 120, and will be available both as a website and as a Chrome extension.
Users will be able to record a short video of themselves talking and share it with their co-workers, who can reply to their team when they are available and creating a chronological thread of video communication.
The new technology is currently in a public beta phase and is available for anyone to try, with Google set to assess user feedback and public interest before deciding whether to build new features.