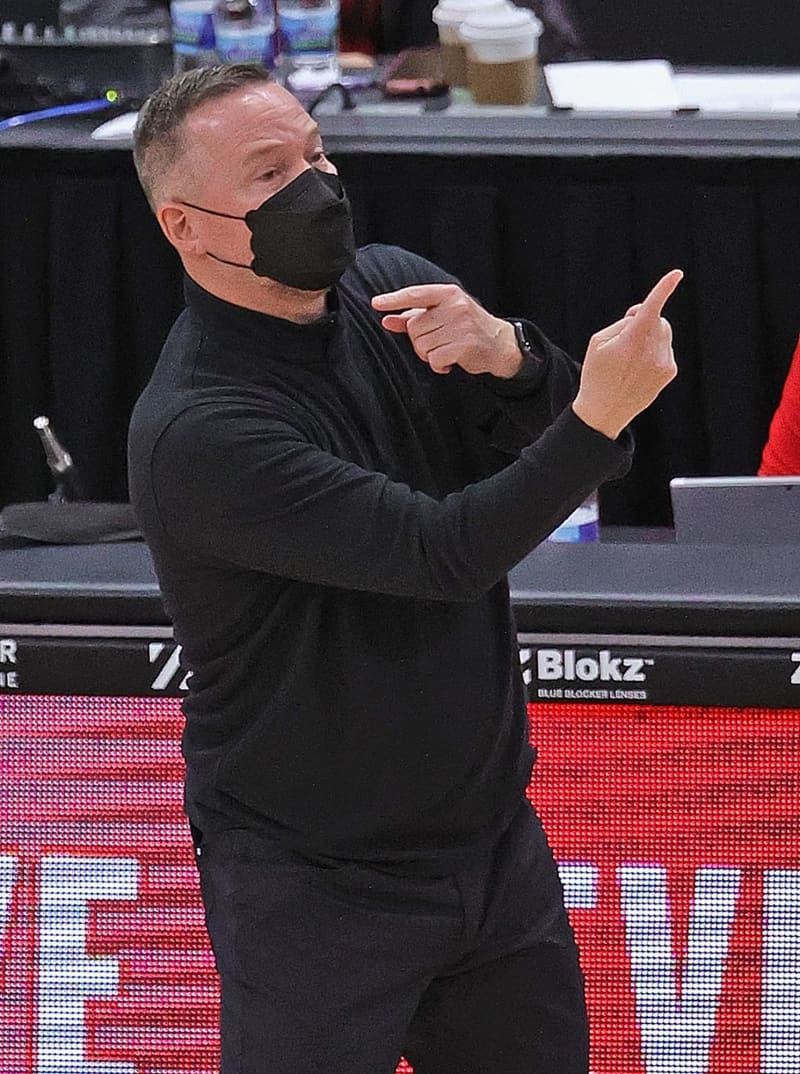 The Orlando Magic opened a difficult homestand against three of the best teams in the Western Conference with a 110-99 loss Tuesday night to the Denver Nuggets before a crowd of 3,485 at Amway Center.
Evan Fournier matched his season-high 31 points to lead Orlando (14-29). Nikola Vucevic had 18 points but was just 8-for-25 from the field, and Al-Farouq Aminu had a season-high 17 points for the Magic.
Nikola Jokic scored 28 points, Jamal Murray had 21 and Michael Porter Jr. had 18 to lead the Nuggets (26-17), who have won nine of their past 11.
The Magic showed more fight after a porous defensive effort in the first half that saw the Nuggets score 42 points in the paint. Their 28 field goals — 21 in the paint — were the most allowed in the first half this season by the Magic.
After a Vucevic 3-pointer made it 17-13 with 3:45 left in the first quarter, the Nuggets went on a 23-6 run over the next 7:45 to go up 40-19. Denver led 61-39 at halftime.
The Magic made a push in the third quarter as they made eight of their first 10 shots, pulling within 67-59 on a 3-pointer by Aaron Gordon.
The deficit was 11 when the Magic opened the fourth quarter with the first six points. Orlando's 3-point shooting wouldn't let Denver get away, with a 3 by Fournier making it 89-84 with 7:06 to play.
But the Magic offense stalled and the Nuggets pushed their lead back to nine on two free throws by Jokic with 3:44 left.
A 3 by Porter after an offensive rebound made it a 12-point lead with 2:33 remaining and sealed it for Denver.
The Magic host the Phoenix Suns on Wednesday with an 8 p.m. tipoff from Amway. The game will be broadcast on Fox Sports Florida.