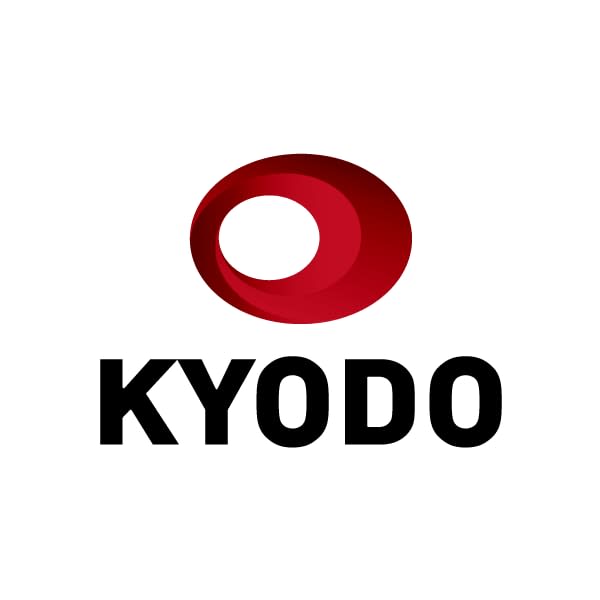 The United States will not press allies to take sides amid its increasing rivalry with China, but believes working together is key to countering Beijing's economic and military assertiveness, Secretary of State Antony Blinken said Wednesday.
"The United States won't force our allies into an 'us-or-them' choice with China," Blinken said in a speech delivered from NATO headquarters in Brussels as part of his visit to the Belgian capital since earlier this week.
"We know that our allies have complex relationships with China that won't always align perfectly with ours. But we need to navigate these challenges together," he added.
The administration of U.S. President Joe Biden is trying to rally its allies and partners to counter China over what Washington views as attempts to undercut the rules of the international system and the values the United States and its allies share.
The United States, the European Union and other Western nations recently took coordinated actions to pressure Beijing over its human rights abuses against the Muslim Uyghur minority in the Xinjiang region.
But on the economic front, the EU and China reached an investment deal in principle late last year, signaling a potential deepening of business ties.
Blinken said "there's no question that Beijing's coercive behavior threatens our collective security and prosperity," but it will not mean countries cannot work with China where possible, for example, on climate change and health security issues.
He also said the United States is eager to work with allies "to close the gaps in areas like technology and infrastructure where Beijing is exploiting to exert force and pressure."
During his trip to Brussels, Blinken attended the two-day meeting of the foreign ministers of the North Atlantic Treaty Organization through Wednesday, which covered issues including concerns over China's rise and threats from Russia.