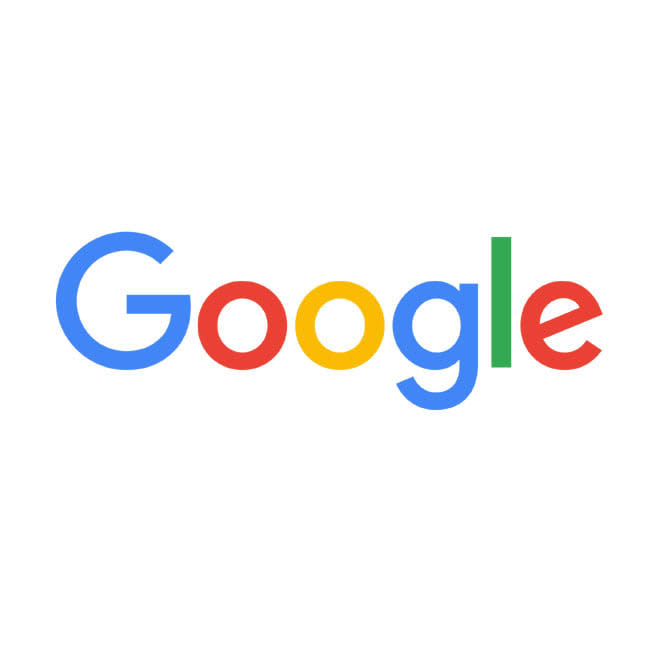 Google Cloud has started previewing a new tool to give network admins a single pane of glass to network on-site and cloud-based services.
The new Network Connectivity Center (NCC) has been teased as a unified management tool letting companies create, connect and manage their diverse networks.
As reported by Tech Radar, Rohith Ramkumar - Google's Product Manager for Cloud Networking - said: "Network Connectivity Center serves as a vantage point to seamlessly connect VPNs, partner and dedicated interconnects, as well as third-party routers and Software-Defined WANs, helping you optimise connectivity, reduce operational burden and lower costs—wherever your applications or users may be."
The aim is for the NCC to help managing networks across the cloud, while it will also work with Google's own Network Intelligence Center so that users can visualise and monitor their network.
No pricing details have been made available yet with the NCC still a preview and there's no word on when it will be given a wider rollout.