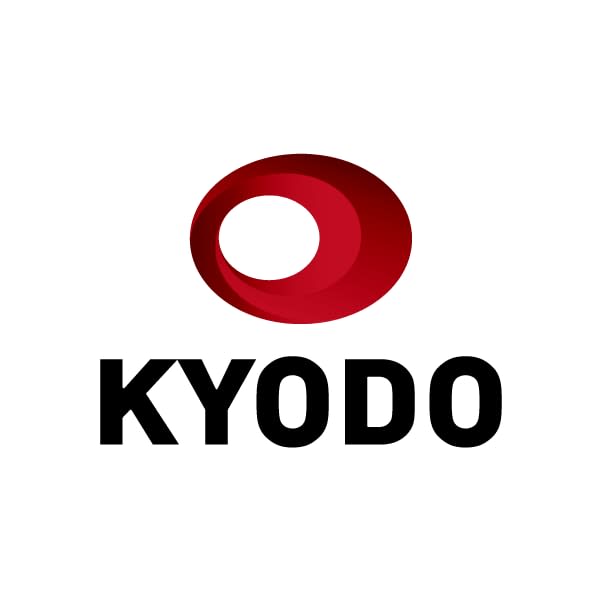 Malaysia paid Singapore $76.4 million as compensation for calling off a high-speed rail project connecting the two countries after nearly eight years of negotiations, the two governments said Monday.
The Malaysian government paid 102,815,576 Singapore dollars to the Singaporean government as the reimbursement for costs for developing the project and in relation to extending suspension of the project, according to a joint statement released by the governments.
"This amount represents a full and final settlement in relation to the termination of the bilateral agreement," said the statement released by Singaporean Transport Minister Ong Ye Kung and Malaysia's Minister in the Prime Minister's Department Mustapa Mohamed.
The launch of the project was announced in February 2013 by Singaporean Prime Minister Lee Hsieng Loong and his then-counterpart Najib Abdul Razak. A bilateral agreement on the project was signed in December 2016.
The 350-kilometer high-speed rail was supposed to connect Kuala Lumpur and the city-state, cutting travel time between the cities to 90 minutes, compared to over four hours by car.
The project attracted intense interest from Japanese and Chinese firms among others, for what would be Southeast Asia's biggest infrastructure.
However, the project hit its first stumbling block when Najib was toppled in the May 2018 election.
His successor Prime Minister Mahathir Mohamad reviewed all big-ticket projects including the high-speed rail project that was subsequently suspended for two years.
Then in May last year, the administration of Prime Minister Muhyiddin Yassin requested Singapore a final, seven-month extension of the suspension period to seek changes to the project and to discuss them with the city-state.
Malaysian news reports cited one of the main sticking points in their discussions as Malaysia's request for the line to be extended to Kuala Lumpur international airport. But Singapore rejected this for fearing the extension could threaten the country's status as an aviation hub in Southeast Asia.
The two governments agreed to terminate the project on Dec. 31, 2020.