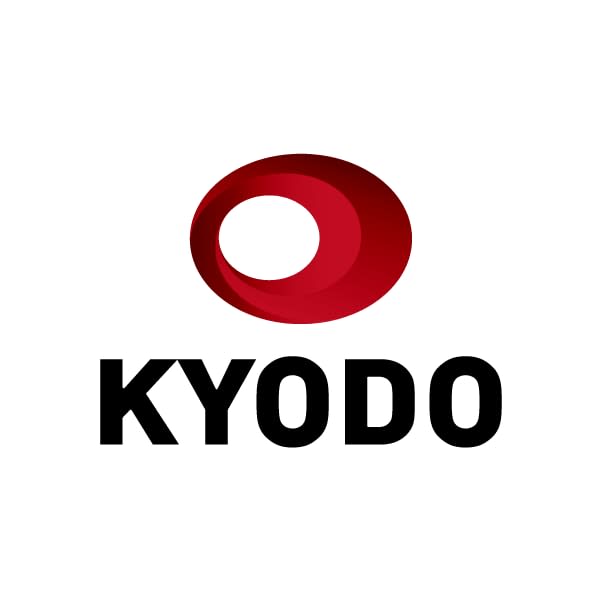 Top trade representatives of the Group of Seven industrialized countries agreed Wednesday at their inaugural meeting to address "market-distorting practices" such as industrial subsidies, in an apparent reference to China.
"Practices that distort markets and competition lead to decreased efficiency and reduced perceptions of fairness and trust in the system," Britain's Secretary of State for International Trade Liz Truss said in her chair's statement following the talks.
The United States and Japan have in the past expressed concerns over what they see as China's unfair trade practices.
The representatives "recognized that global trade should work for democratic and open-market systems and that these should not be undermined by unfair trade," the statement said.
The virtual meeting brought together representatives from Britain, Canada, France, Germany, Italy, Japan, the United States as well as the European Union.
It was the first time such a meeting has been held involving top G-7 trade representatives and they plan to hold an in-person session in May in Britain.
World Trade Organization Director General Ngozi Okonjo-Iweala, who assumed office in March, also took part in Wednesday's talks.
Among other items on the agenda, the participants agreed they will "explore reforms that can enhance the WTO as a forum of negotiations," the statement said.
It has become difficult to reach a consensus among more than 160 members at the Geneva-based global body, including over dispute settlement system and rule-making in digital trade.
To advance the economic recovery from the novel coronavirus pandemic, the representatives agreed to "further consider ways in which trade policy can develop to support trade in health products and increased supply chain resilience," the statement said.
They also encouraged cooperation among government, manufacturers and others to support the ramping up of production and distribution of vaccines.