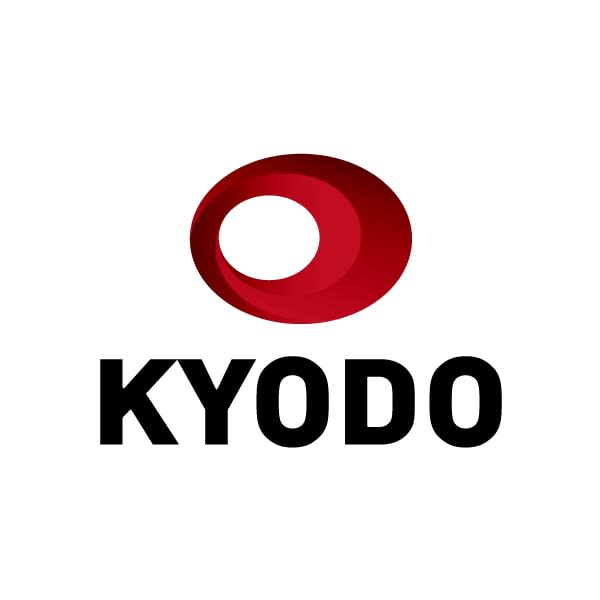 Business sentiment among workers with jobs sensitive to economic trends in Japan continued to rise in March, as the government ended a state of emergency for the Tokyo region and some other areas over the coronavirus pandemic, official data showed Thursday.
The diffusion index of confidence in their current conditions compared with three months ago among "economy watchers," such as taxi drivers and restaurant staff, rose 7.7 points from February to 49.0, up for the second month in a row, according to the Cabinet Office.
Following a 10.1 point jump in the previous months, the reading hit the highest level since 53.0 was marked in October. A reading above 50 indicates that more respondents feel conditions are improving rather than worsening.
Amid a third wave of virus infections, Prime Minister Yoshihide Suga declared a one-month state of emergency in the Tokyo region on Jan. 7, requesting restaurants and bars to cut their business hours and later expanding it to a total of 11 prefectures.
The measure was effective for most of them including Osaka, Aichi and Fukuoka until March 7, and for Tokyo and three neighboring prefectures of Chiba, Kanagawa, and Saitama until March 21.
"We believe that the lifting of the virus emergency boosted the index, and remarkable improvements were seen especially in sentiment among the food and service industries," a government official told reporters.
The office upgraded its assessment of the economy for the second straight month, saying that "although the coronavirus pandemic still has a severe impact on the economy, it is picking up."
A convenience store clerk in the Tokai region in central Japan was quoted as saying that customers as well as sales are gradually increasing after the emergency ended.
But respondents were less optimistic on the outlook, with the diffusion index gauging business sentiment for the coming months falling 1.5 points to 49.8, the first decline in four months.
The official said that the decline might have reflected health worries fueled by a rebound in new infections in many parts of Japan, which began to be seen in March even before the emergency was fully lifted.
The office polled 2,050 workers from March 25 to 31, of whom 1,825, or 89.0 percent, responded.