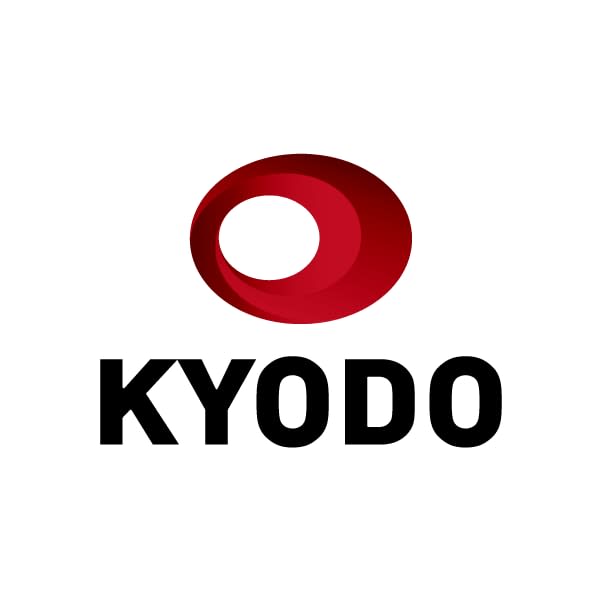 The policy-setting body of the International Monetary Fund on Thursday welcomed efforts to achieve a sustainable recovery from the coronavirus-induced downturn and urged IMF member countries to expand their foreign exchange reserves.
In a communique released after its meeting, the International Monetary and Financial Committee called for a "comprehensive proposal" on the allocation of a new Special Drawing Rights, the IMF's reserve assets, of $650 billion.
The new allocation of SDRs would be the first since a $250 billion increase in such reserves was implemented in 2009 in the wake of the global financial crisis.
"This is the largest boost to reserves that our membership is giving us a mandate to follow up on," IMF Managing Director Kristalina Georgieva told a press conference, adding, "It will provide a substantial liquidity boost to all our members, especially the most vulnerable."
As additional reserves are distributed depending on each country's financial contributions to the IMF, giving wealthier countries an advantage, she said the Washington-based institution plans to explore options for better-off members to reallocate their SDRs to support more vulnerable countries.
"We need a recovery that works for all," she said.
The 190-member IMF aims to present a formal proposal on the new allocation to its board by June.
The value of the SDR is set daily based on a basket of five major international currencies -- the U.S. dollar, euro, Japanese yen, British pound and Chinese renminbi -- and can be exchanged for hard currencies.
The IMFC said in the communique that it views the global economy recovering from the crisis faster than expected last October, thanks to an unprecedented fiscal policy response as well as rapid progress in coronavirus vaccine development.
But it warned that the prospects for recovery are "highly uncertain and uneven" within and across countries due to varying policy space, different economic structures and uneven access to vaccines.